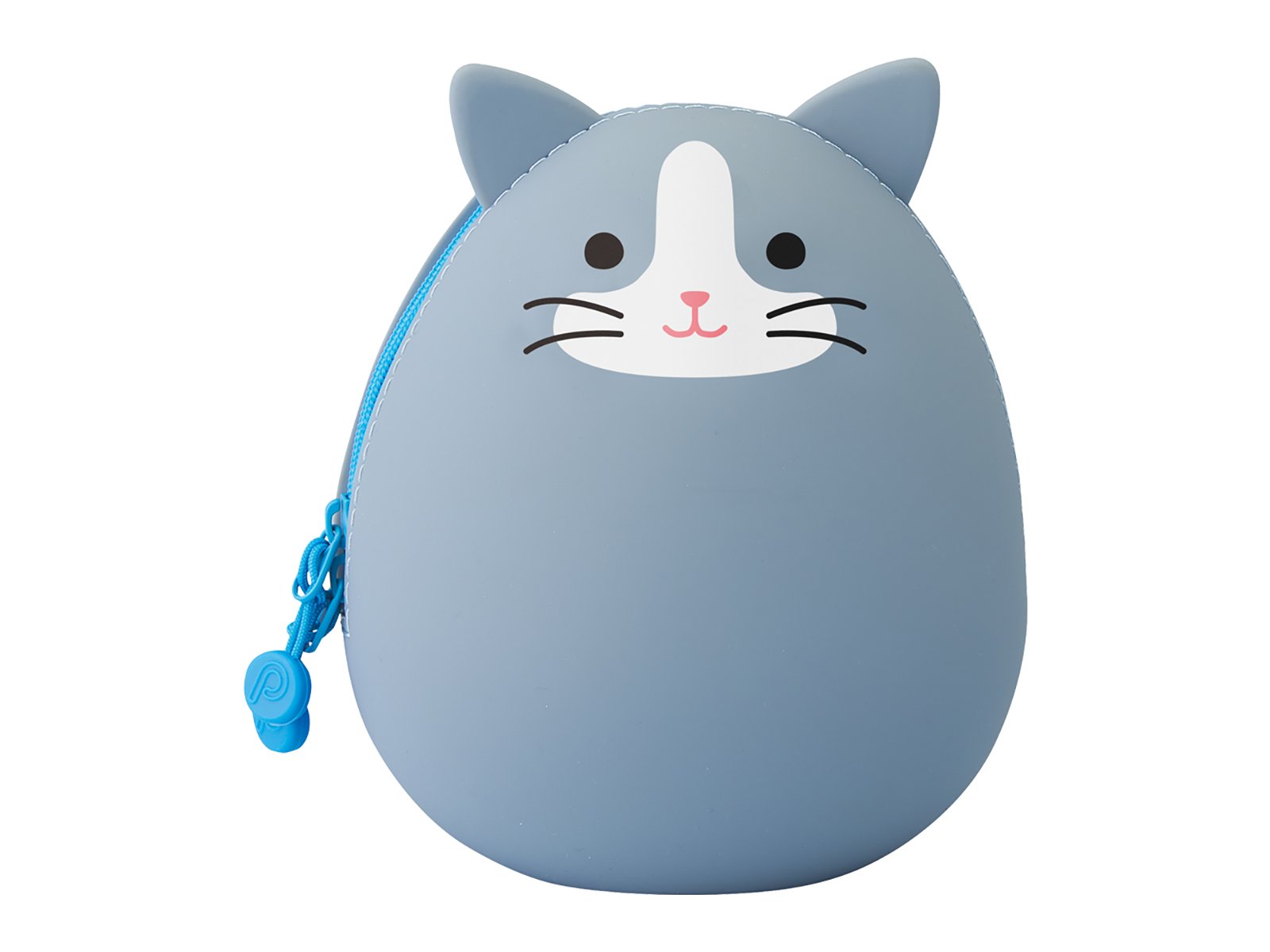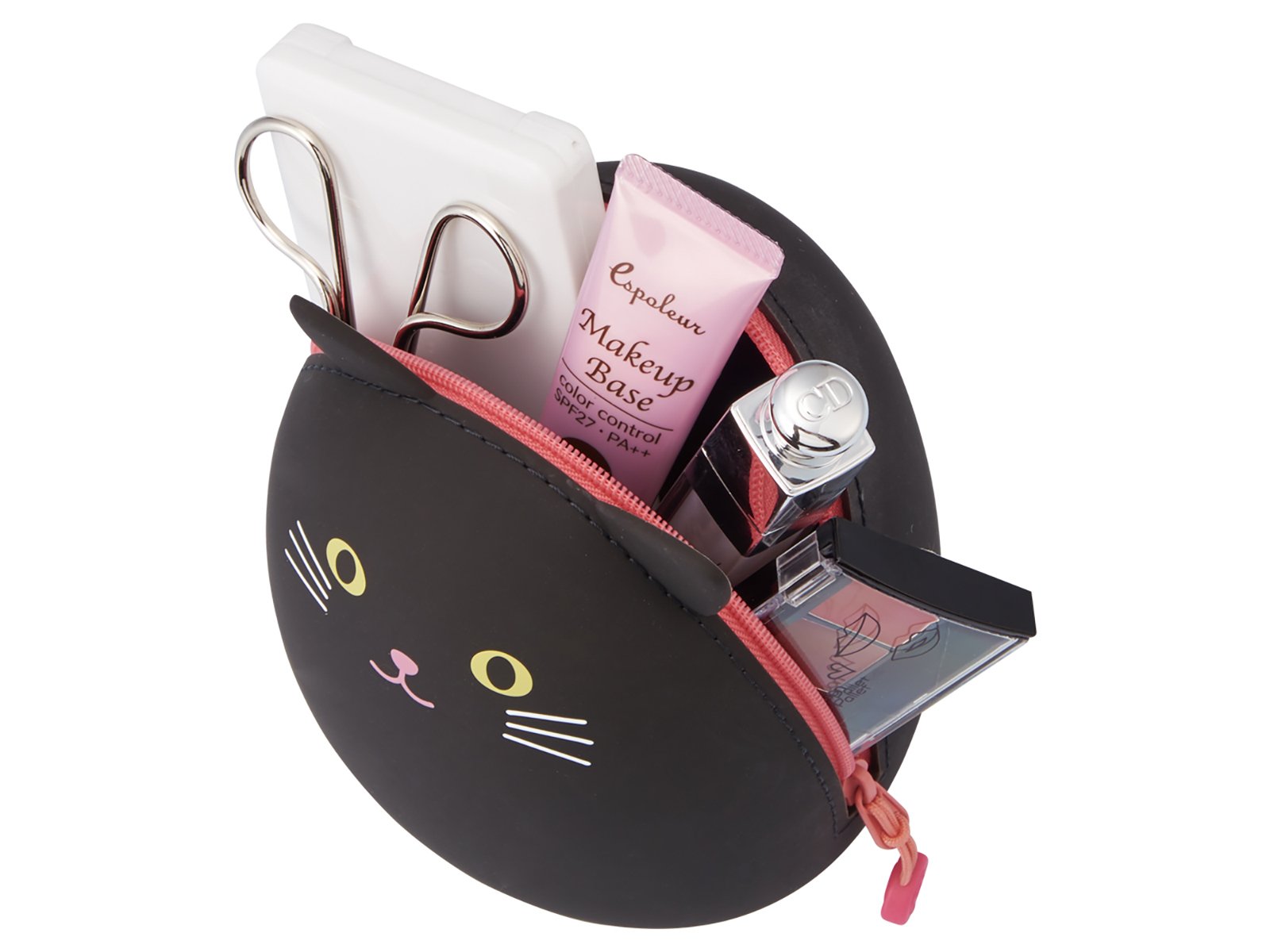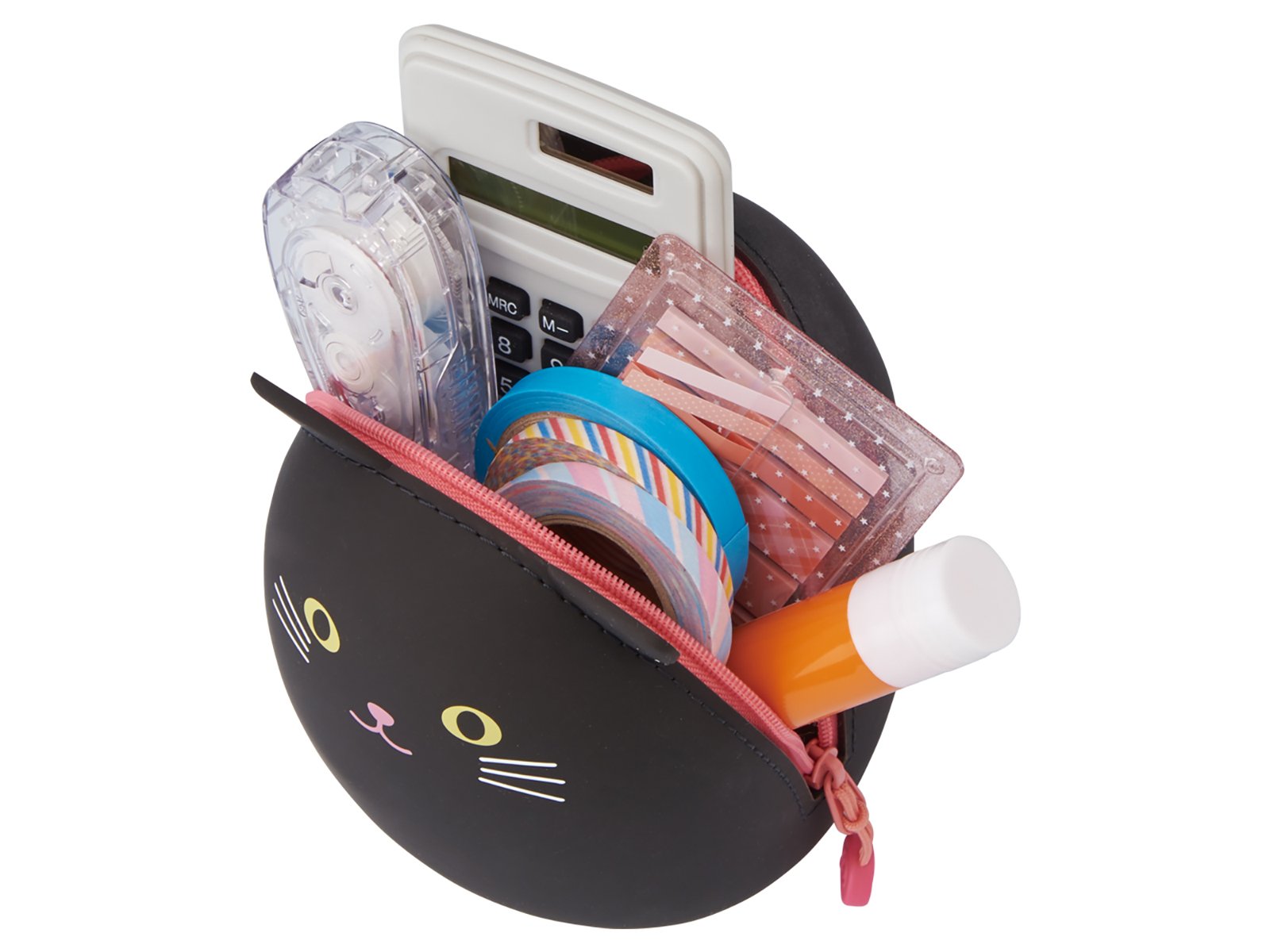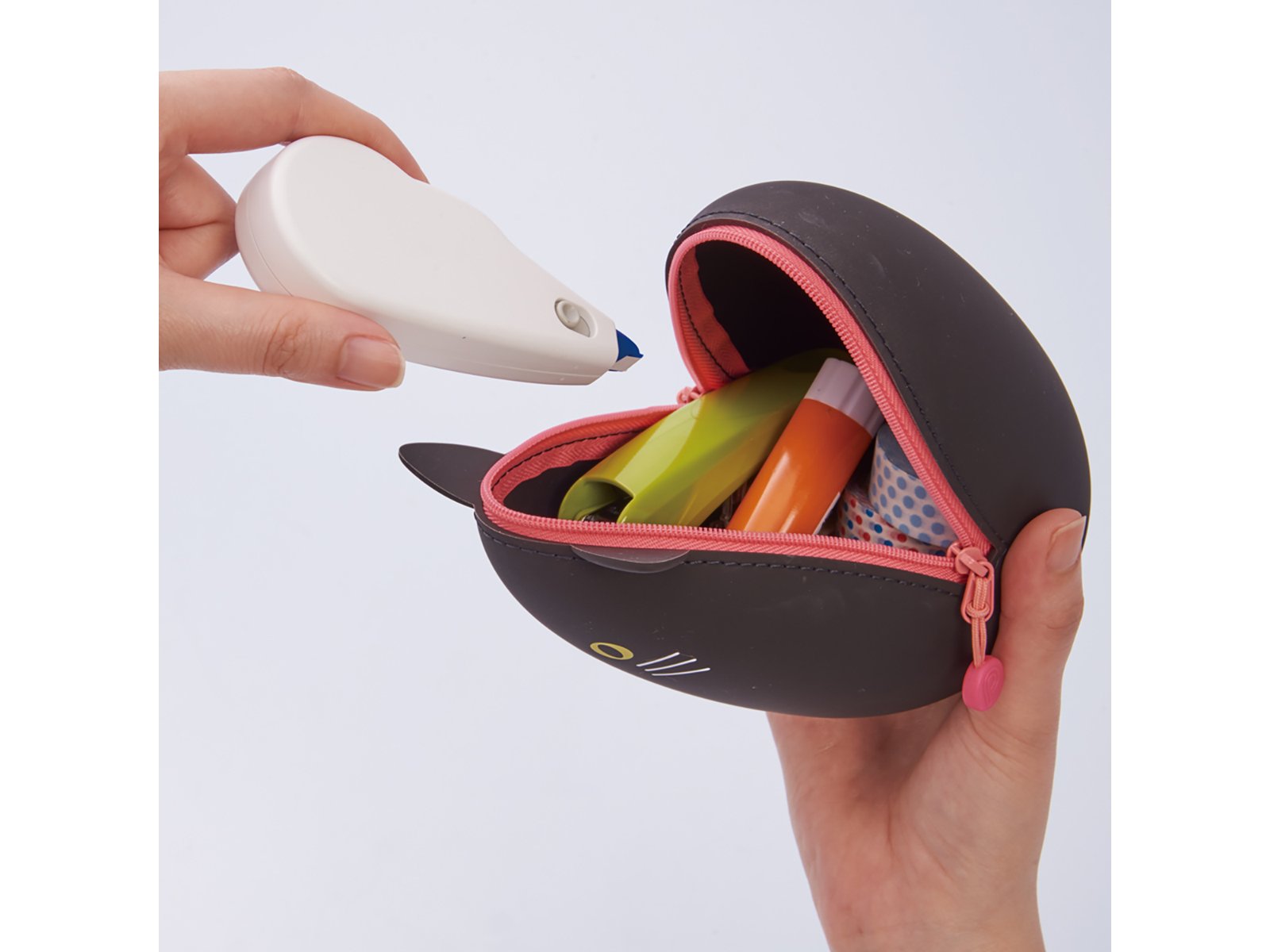 PuniLabo Standing Kitty Egg Pouch (Large)
These standing kitty egg pouches come in two sizes (regular and large) and several styles. 
Just unzip and squeeze your kitty to open it up to fill with all the loose stuff on your desk – stapler, tape, eraser, lip balm, etc.  It makes a great make-up kit. 
<Product Information>
Size (Large) : 4.7 × 3.8 × 5.5 inch
Material: Silicon Rubber (Body)