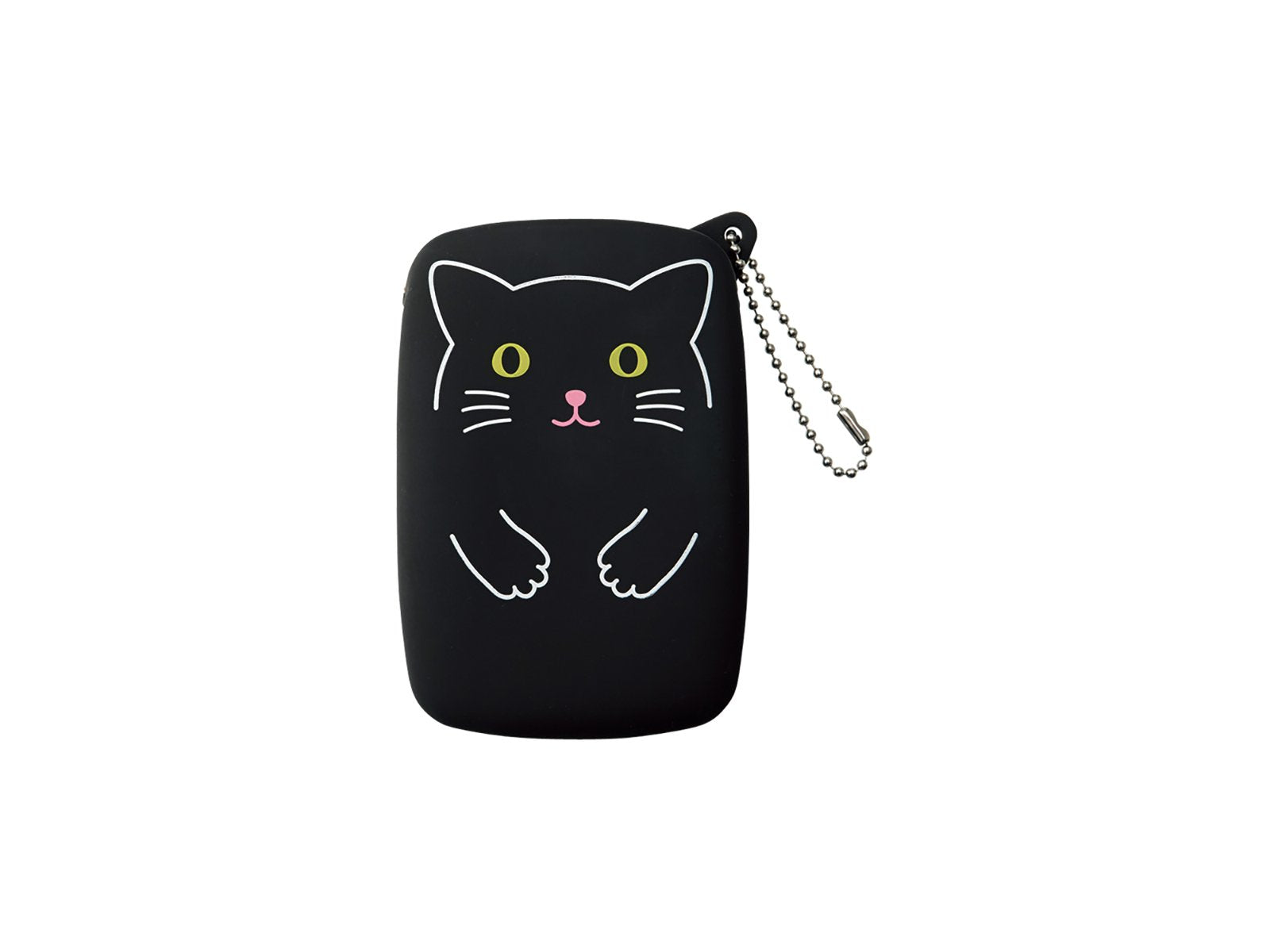 PuniLabo Kitty Squeeze Pouch
Cute kitty squeeze pouches have a magnetized opening that stays shut for safe carrying of your medicine, lip gloss, tissue, receipts or knick-knacks. 
Just squeeze the top to open! Available in several styles. 
Each pouch includes a loop chain for safekeeping, or for hanging from your purse or bag. 
<Product Information>
Size: 3.0 × 0.9 × 4.4 inch
Material: Silicon Rubber (Body)