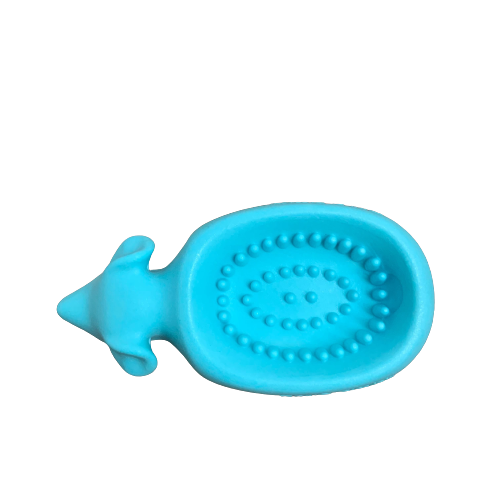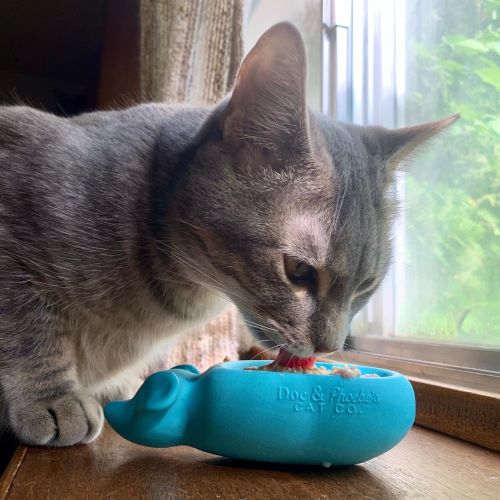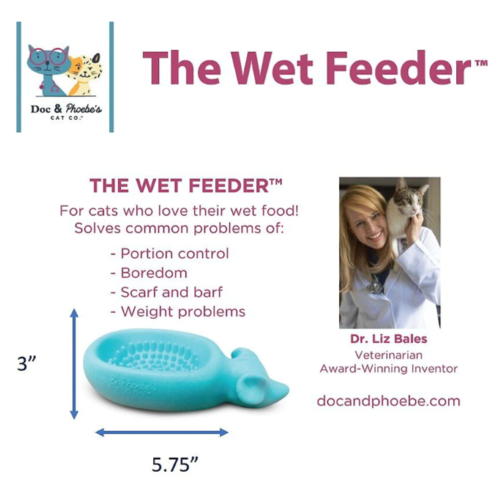 Doc & Phoebe's Wet Feeder
It is designed to get your cat eating slower, promoting healthy digestion.
The interactive feeder is also great for pain-free portion control.
Easy to use—scoop some wet food into the mouse's grippers and serve it.
You can hide it around the house to engage your pal's hunting instincts.
Rubber mouse is conveniently dishwasher safe for easy cleaning and safer dining.

Size : 9.33 x 5.71 x 1.73 inches
Package Size: 8.63"× 4.75"× 2"
Product Size: 5.75"× 2.75"× 1.75"
Weight:4.30oz
Material : Rubber 
Made in China