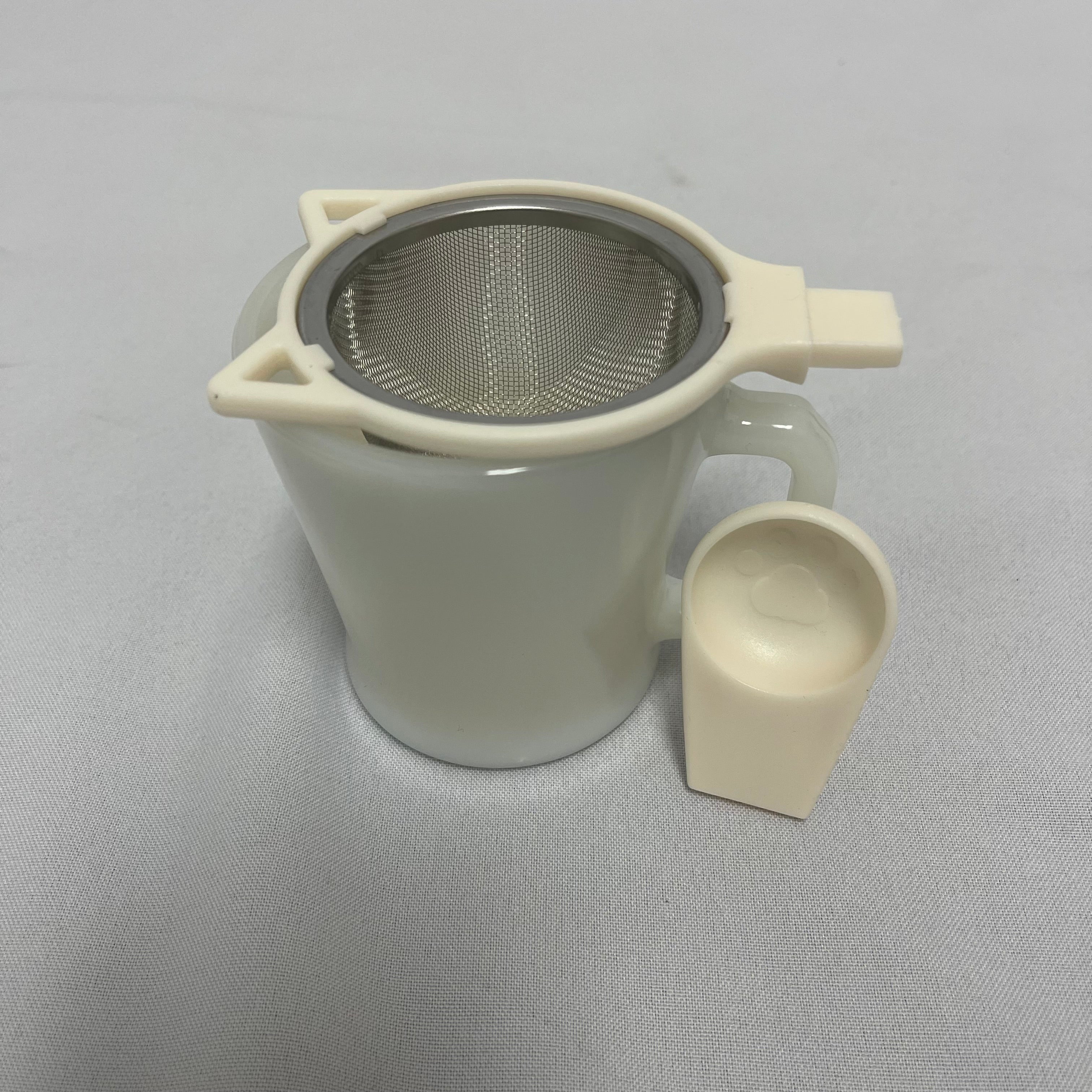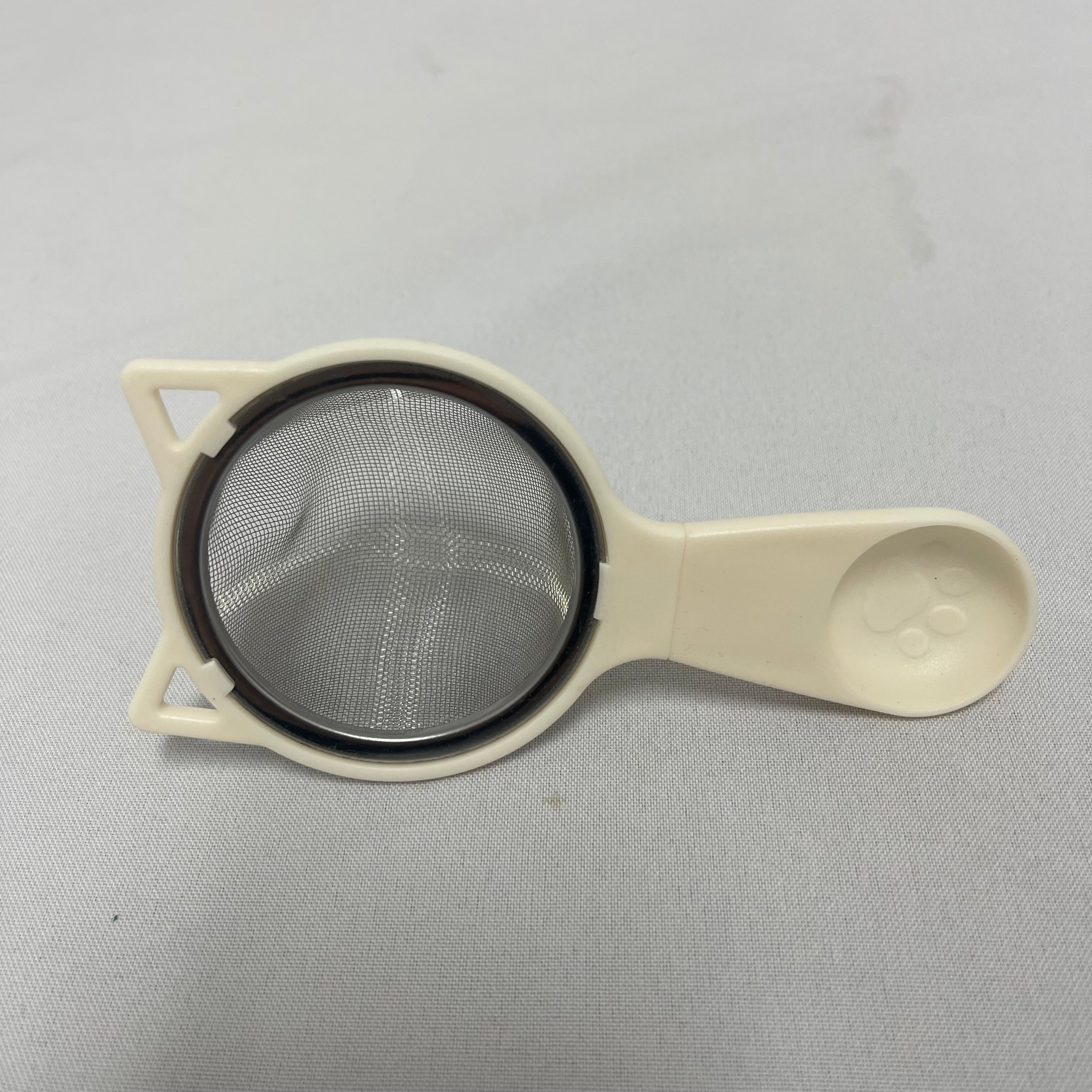 Introducing our adorable Cute Cat Tea Strainer – the essential accessory for every tea lover, especially those fond of feline friends. Brewing tea with this charming cat tea strainer guarantees the best taste and an irresistible experience for cat enthusiasts.
Crafted with care and designed to add a touch of whimsy to your tea rituals, our Cute Cat Tea Strainer ensures that each cup of tea is a delightful journey. As you watch the tea leaves unfurl and infuse their flavors, the cute cat design will bring a smile to your face, making your tea time even more enjoyable.
This tea strainer isn't just about functionality; it's a statement piece for cat lovers. Its playful and adorable design makes it a conversation starter and a must-have for those who appreciate the charm of cats.
Elevate your tea-drinking experience with our Cute Cat Tea Strainer and savor the best-tasting brews while indulging your love for cats. It's more than a tea accessory; it's a delightful companion for your tea journey. Order yours today and enjoy tea time like never before!