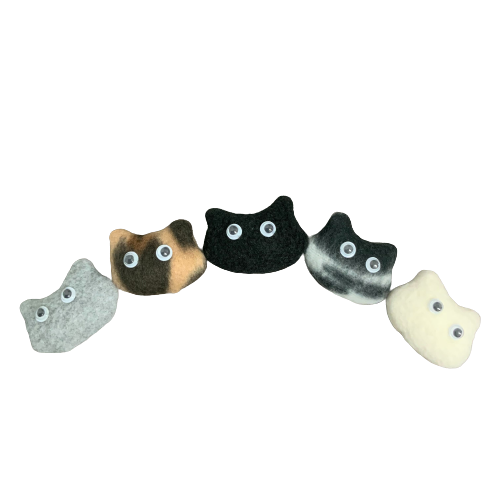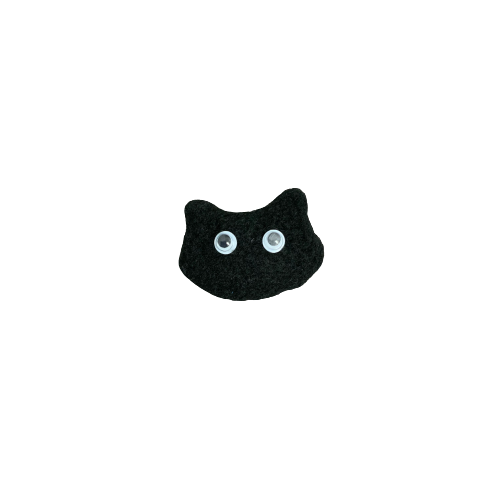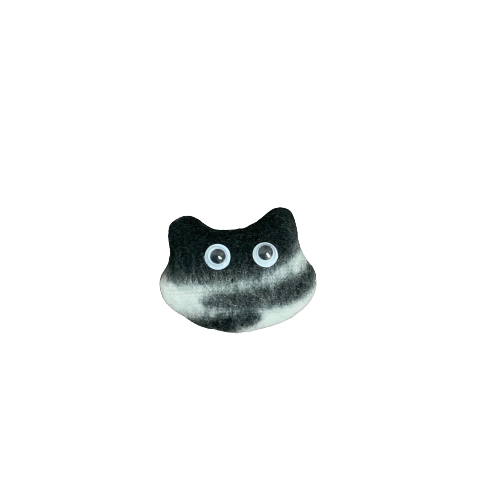 Introducing our delightful Fluffy Cat Magnet—a whimsical addition to your home decor. This charming magnet is not just visually appealing but also offers a delightful tactile experience. Its soft, fluffy texture is a pleasure to touch, evoking the comforting feeling of petting a real cat.
When you affix this adorable magnet to your refrigerator, it adds a playful touch to your space. The lifelike cat design seems to gaze at you, making your day a little brighter and bringing a smile to your face. Every time you pass by, you'll be greeted by the friendly presence of this fluffy feline, adding a touch of joy to your home.
Elevate your kitchen decor and infuse a sense of happiness into your daily routine with our Fluffy Cat Magnet. It's more than just a decorative piece; it's a delightful companion that captures the essence of the feline world.
Size: L 1.25"× W 1.5"

Weight:0.10oz
Made in Japan