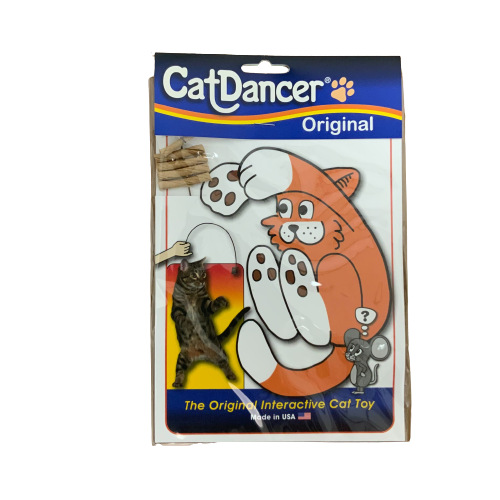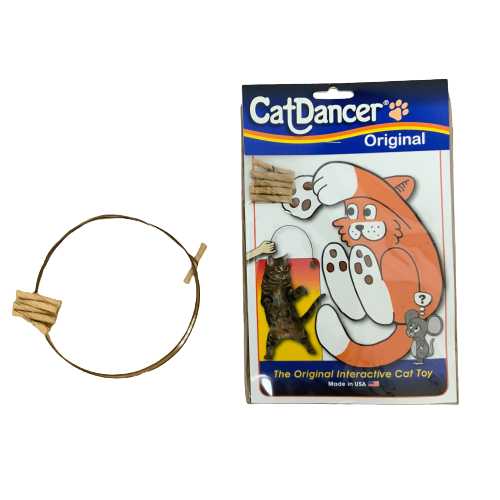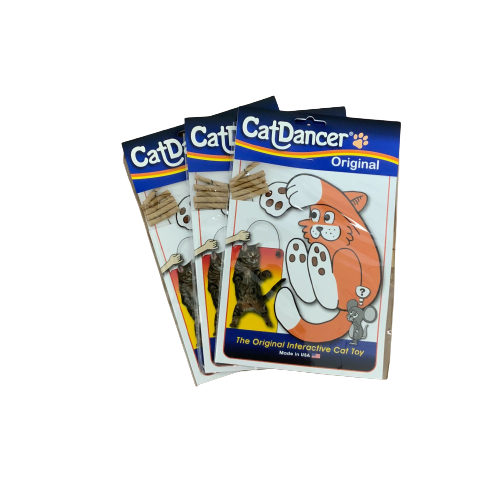 Cat Dancer is the original interactive cat toy.
Spring steel wire and rolled cardboard create an irresistible lure for cats and great fun for cat lovers. Home-tested by over 8 million cats.
Size : 9"× 6" × 0.25"
Wire Length 35.5"

Weight 0.22oz
Material : Wire, Cardboard
Made in USA.