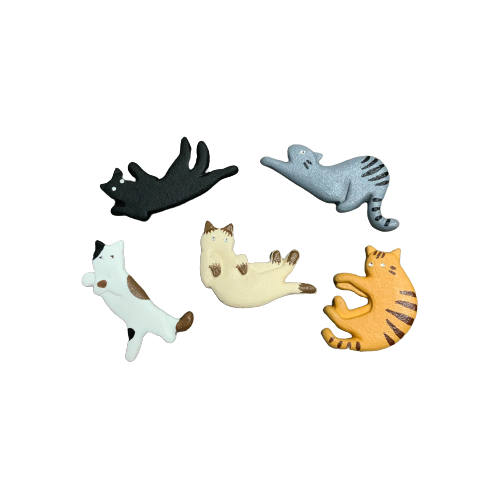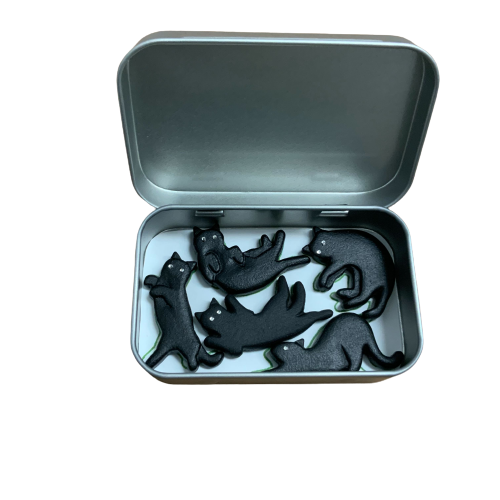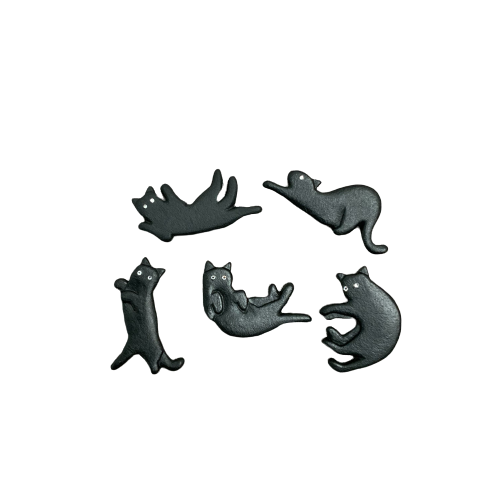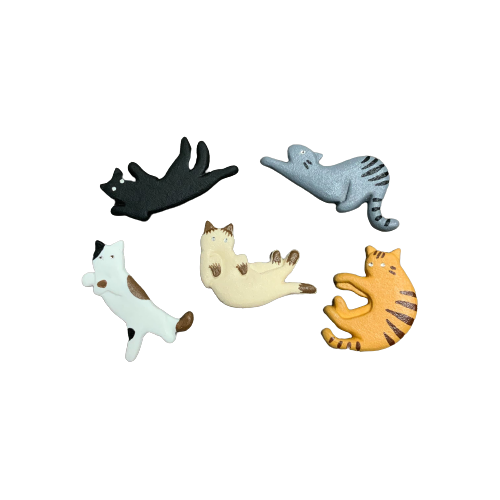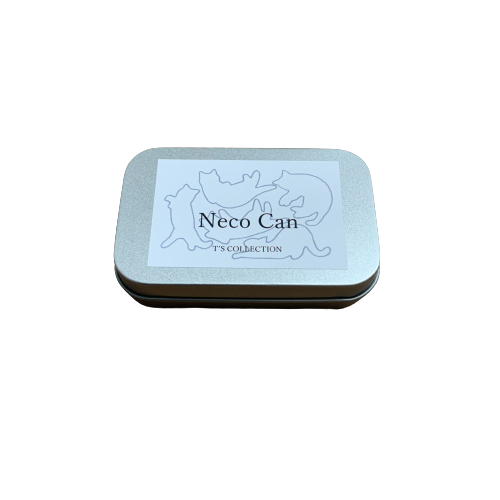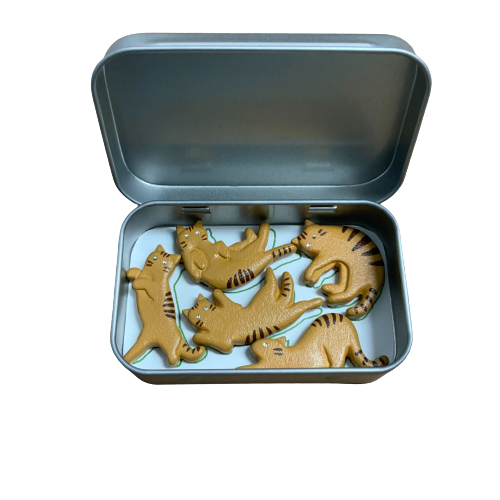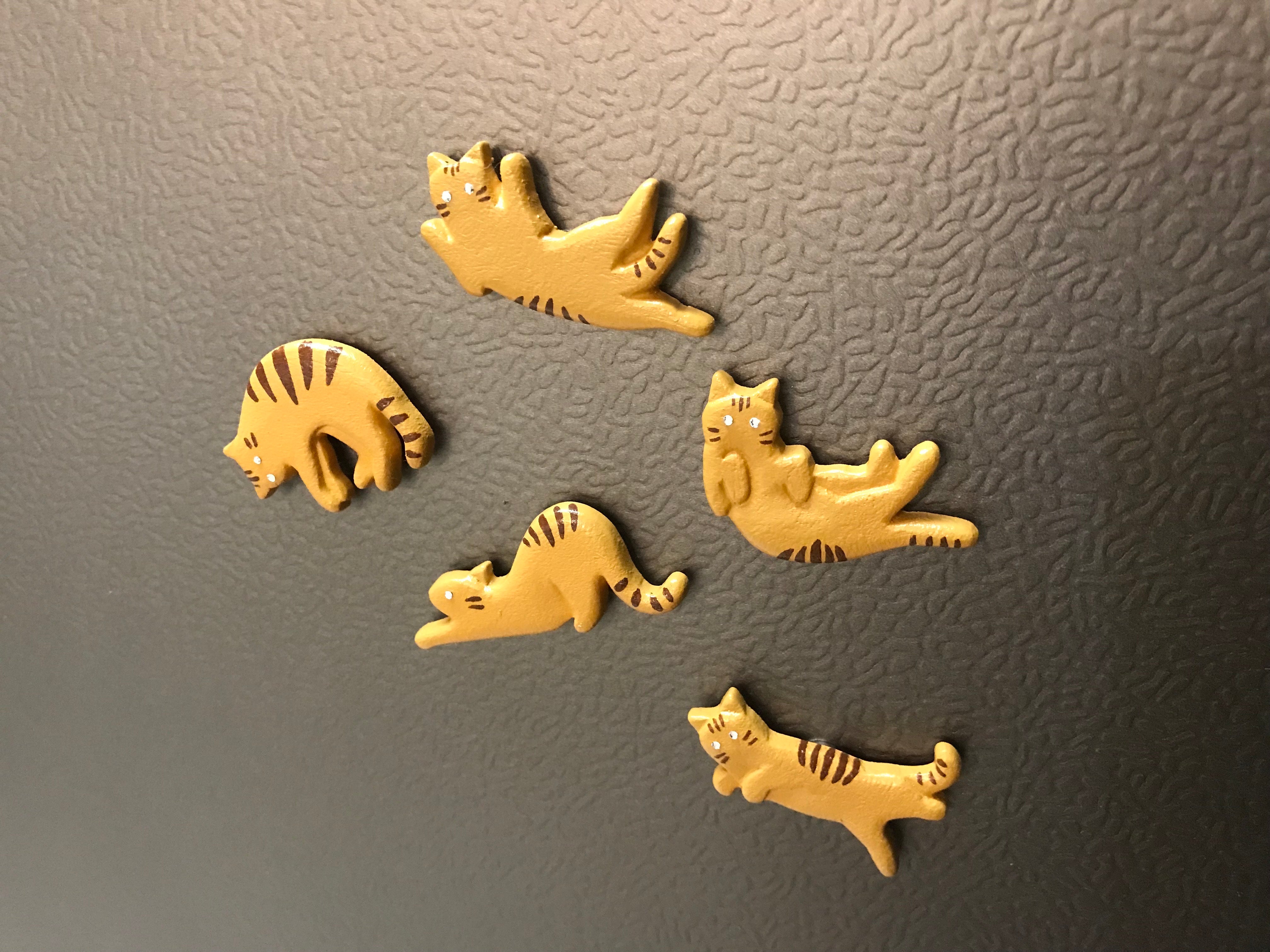 Introducing our Cat Pose Magnets Set—a charming collection of feline-inspired magnets that capture cats in various adorable and playful poses. Each magnet in this delightful set is housed in a convenient can, making it not only a fun addition to your home but also a perfect gift for cat lovers.
Whether you're a cat enthusiast or simply appreciate the whimsy of these graceful creatures, gazing at these magnets will surely bring a smile to your face. These cat-like poses capture the essence of feline grace and charm, making them a joy to behold.
Share the happiness of these cat pose magnets with your fellow cat lovers, or treat yourself to a touch of feline magic in your everyday life. Decorate your fridge, locker, or any magnetic surface with these charming feline companions, and let their playful presence brighten your space.
Gift the gift of feline delight or add a dose of cat-inspired happiness to your surroundings with our Cat Pose Magnets Set. Each pose tells a story, and together, they create a purr-fect ensemble for cat lovers of all ages.
Can Size: 2.25" x 3.75" x 0.825"
Weight: 1.98oz
Made in Japan