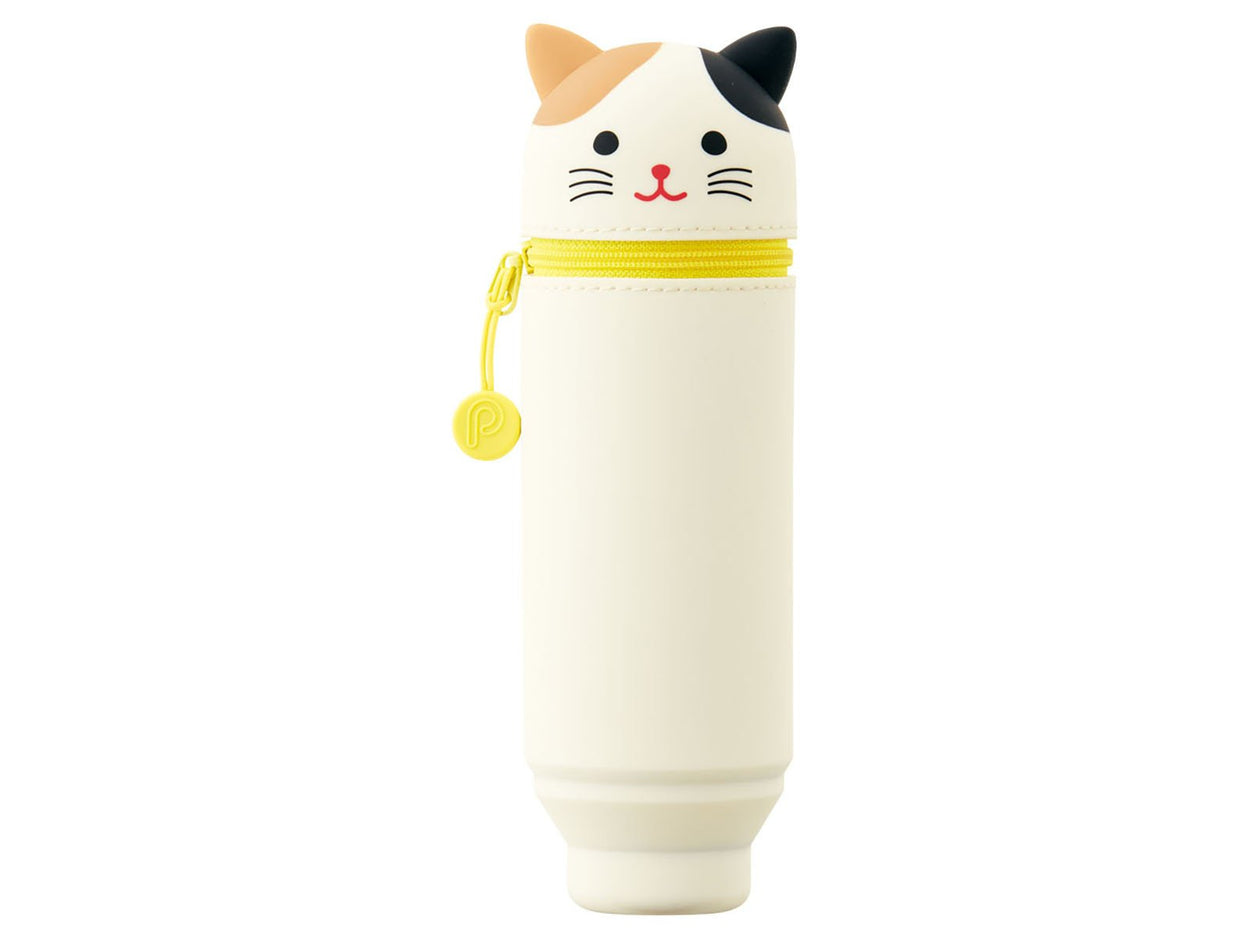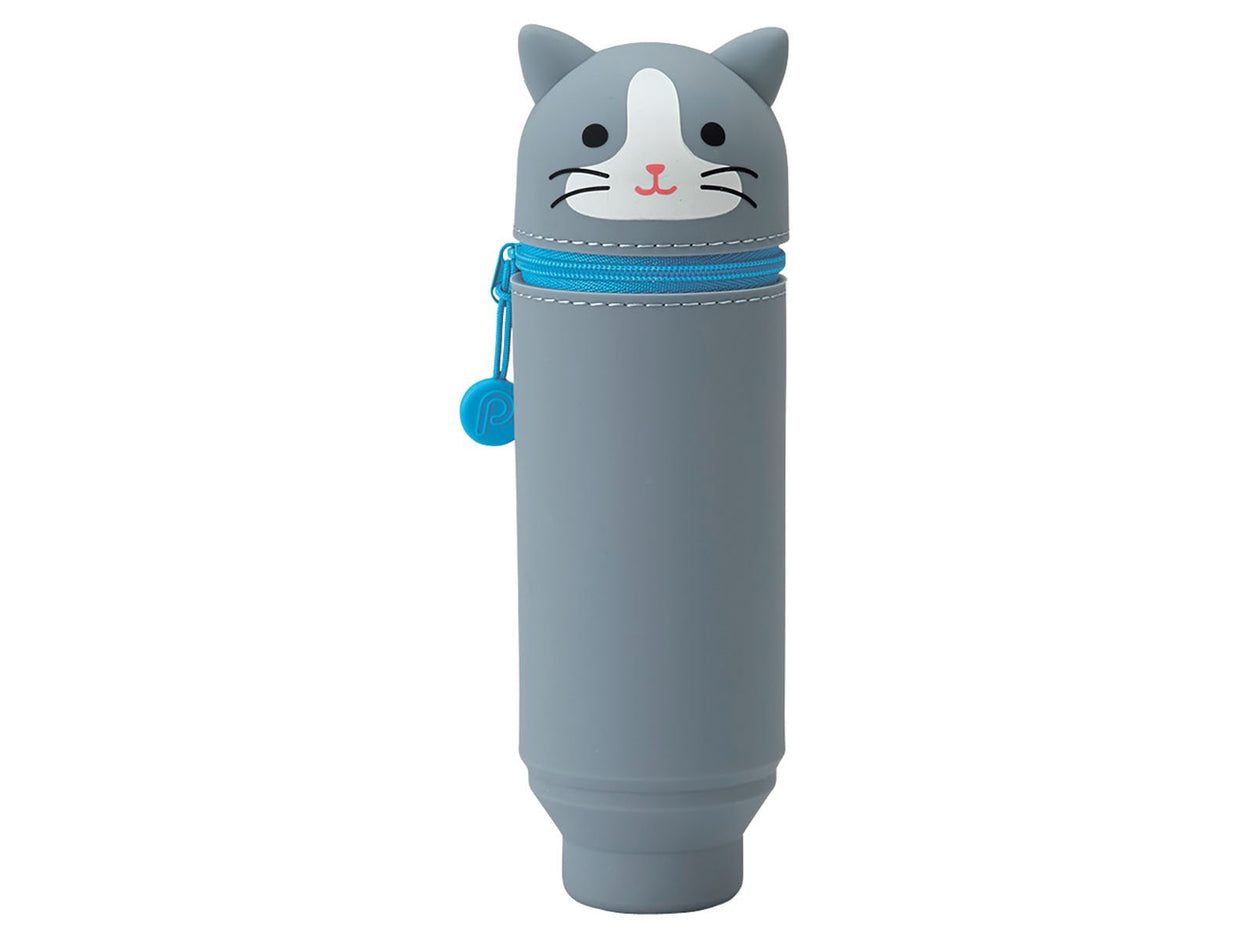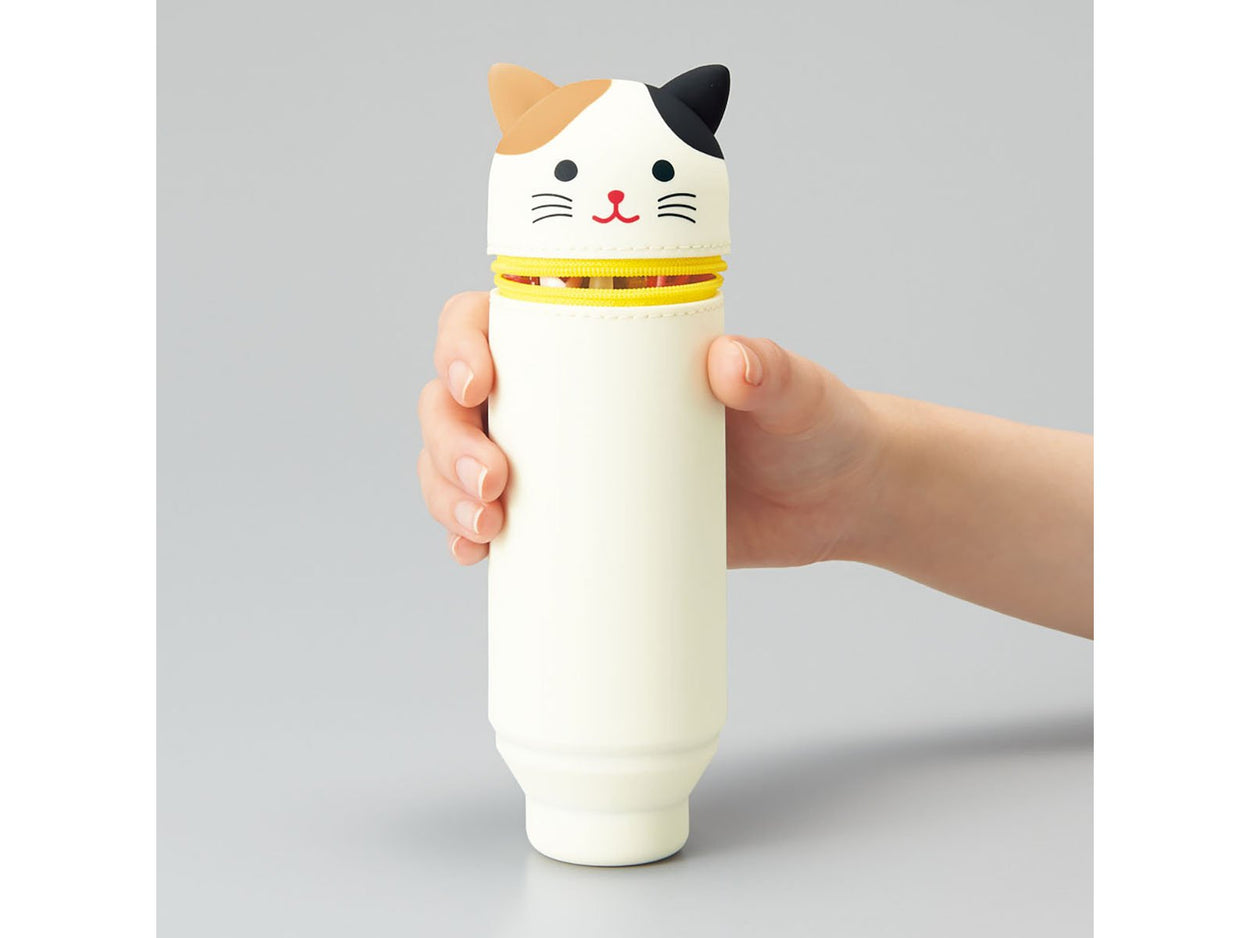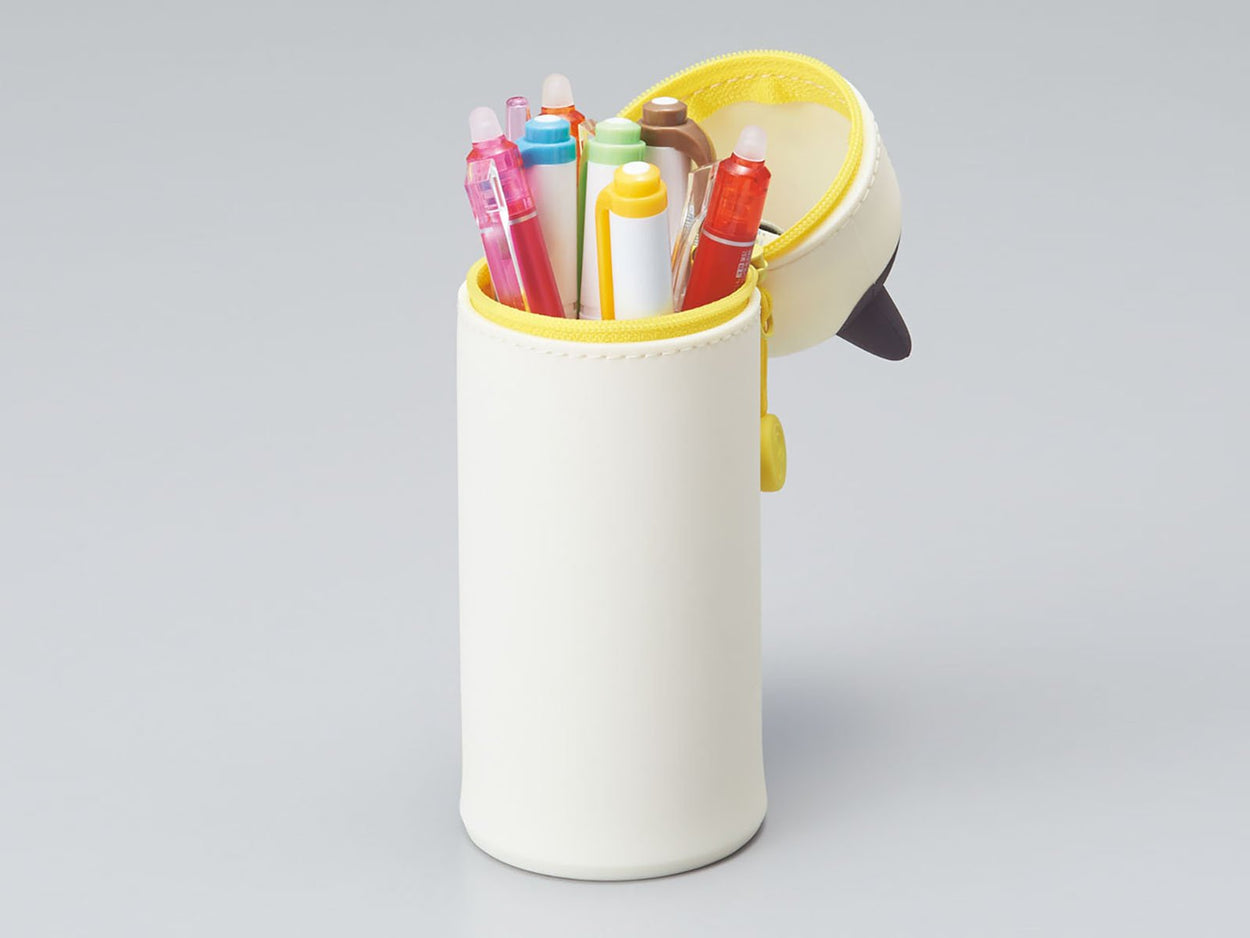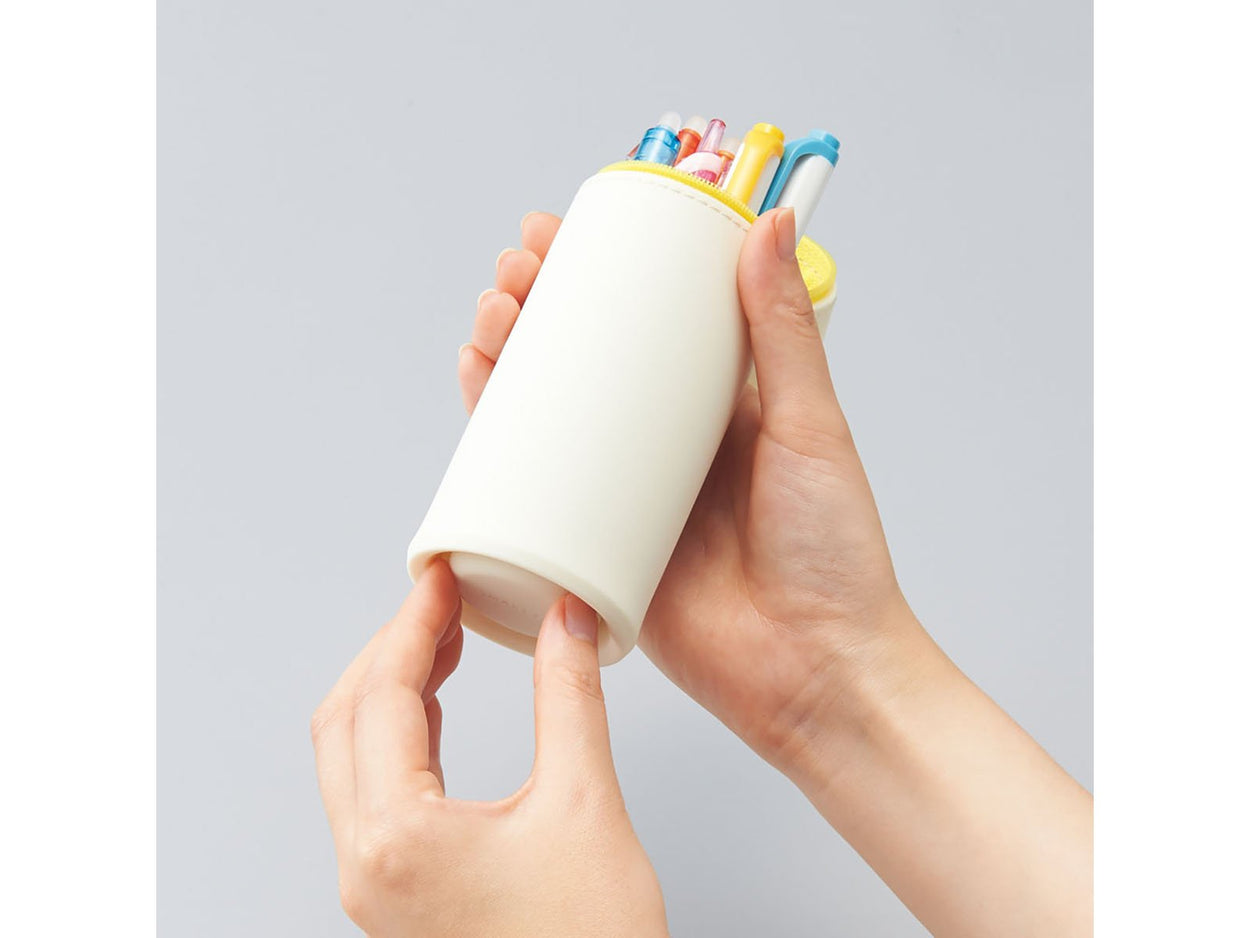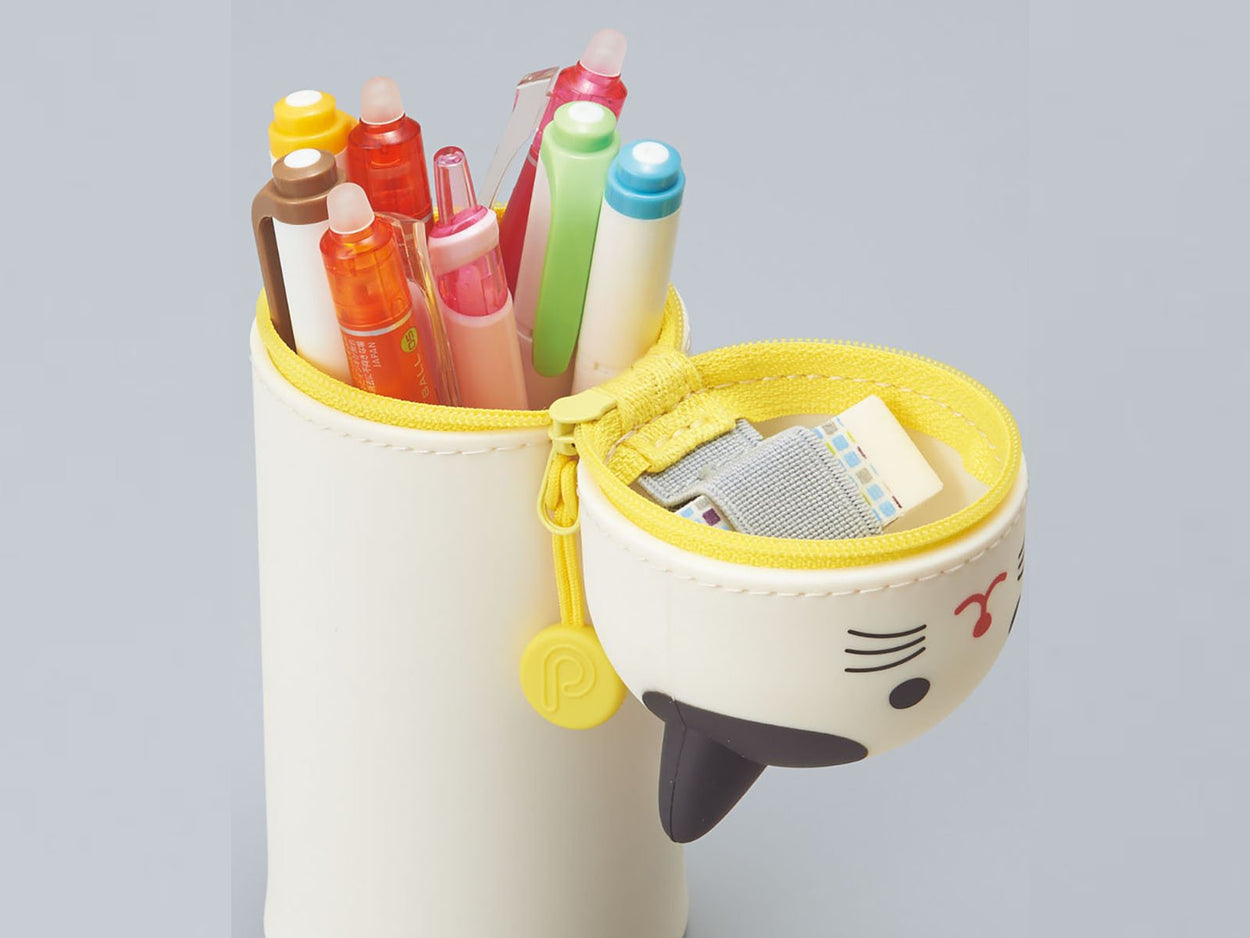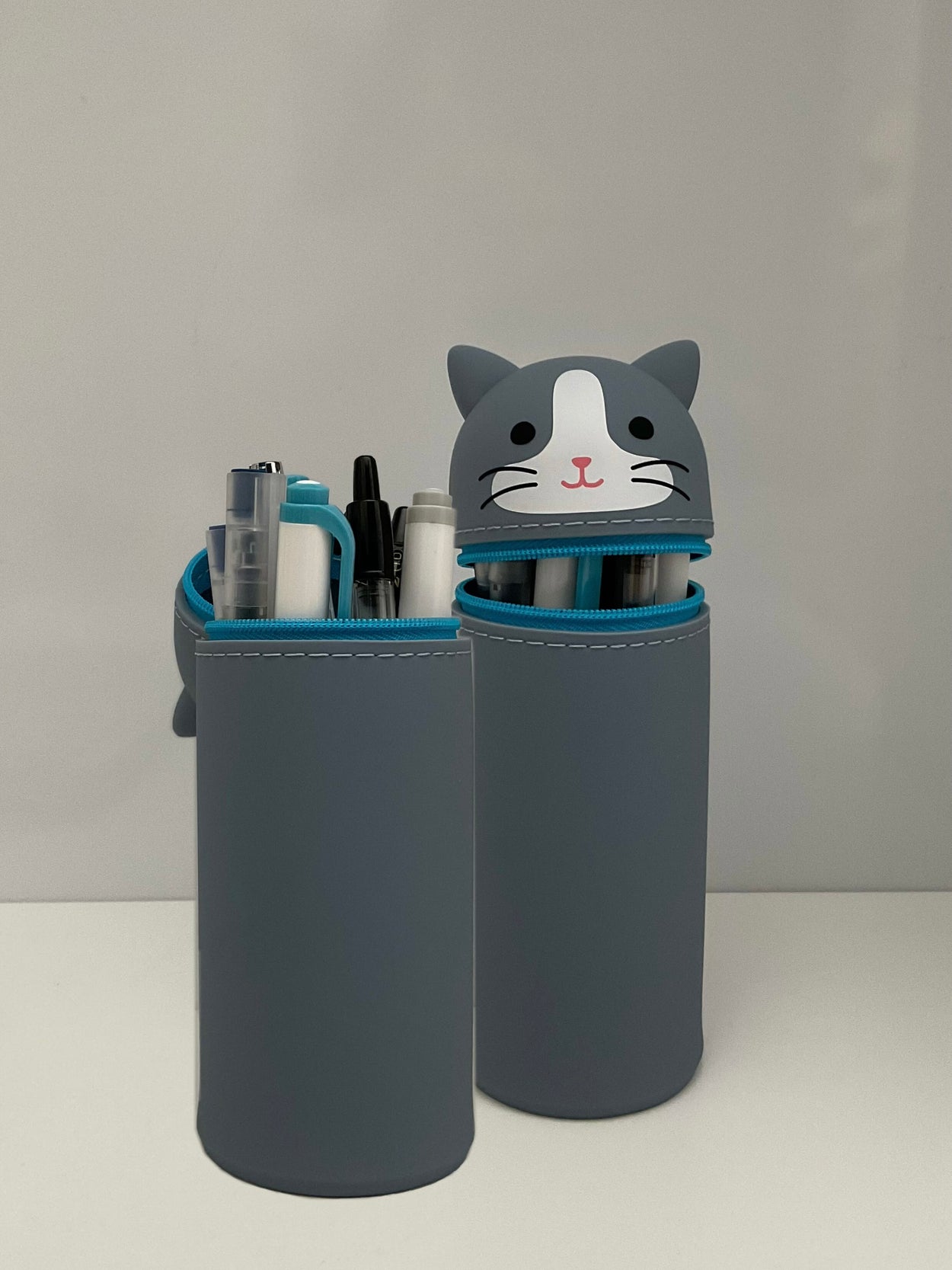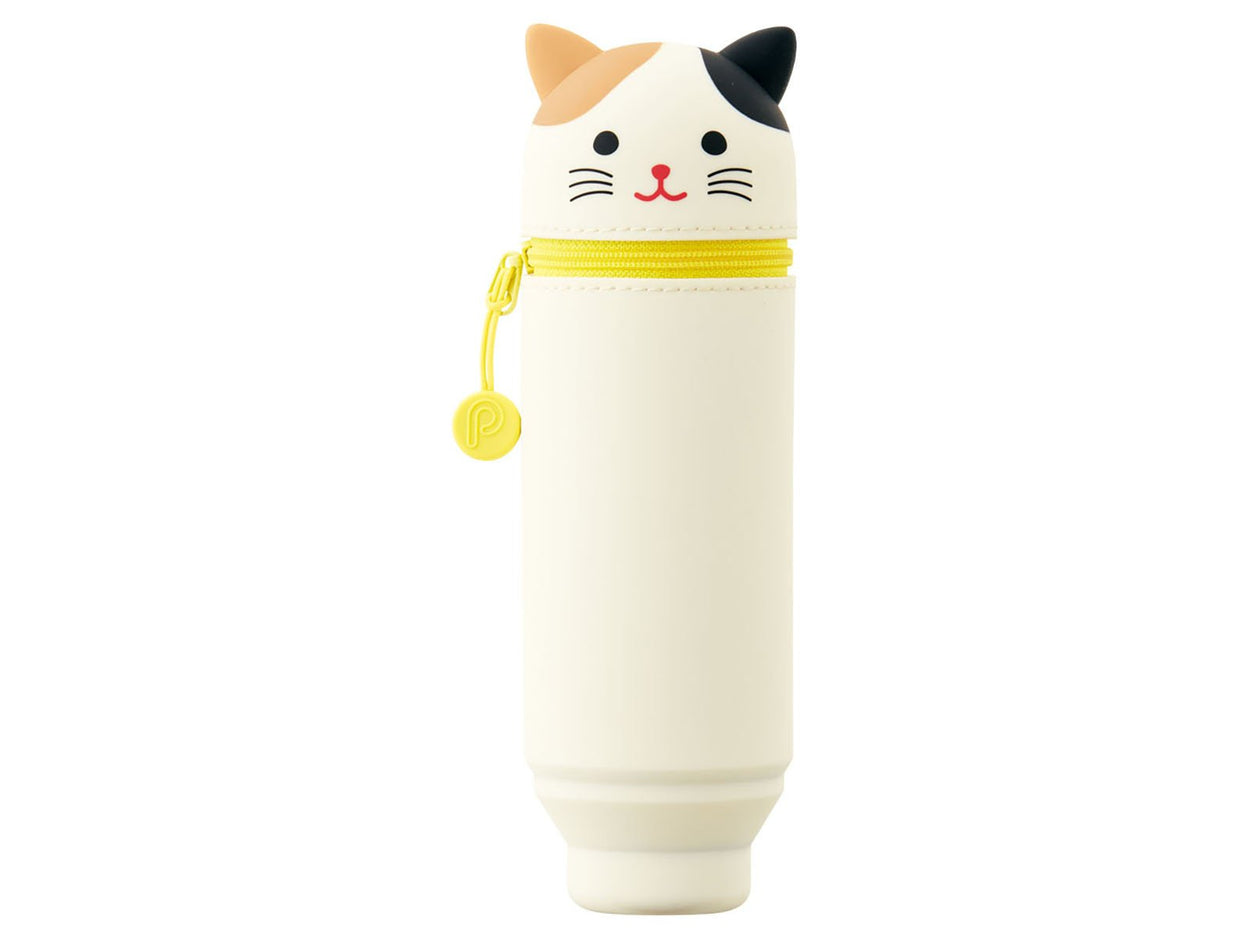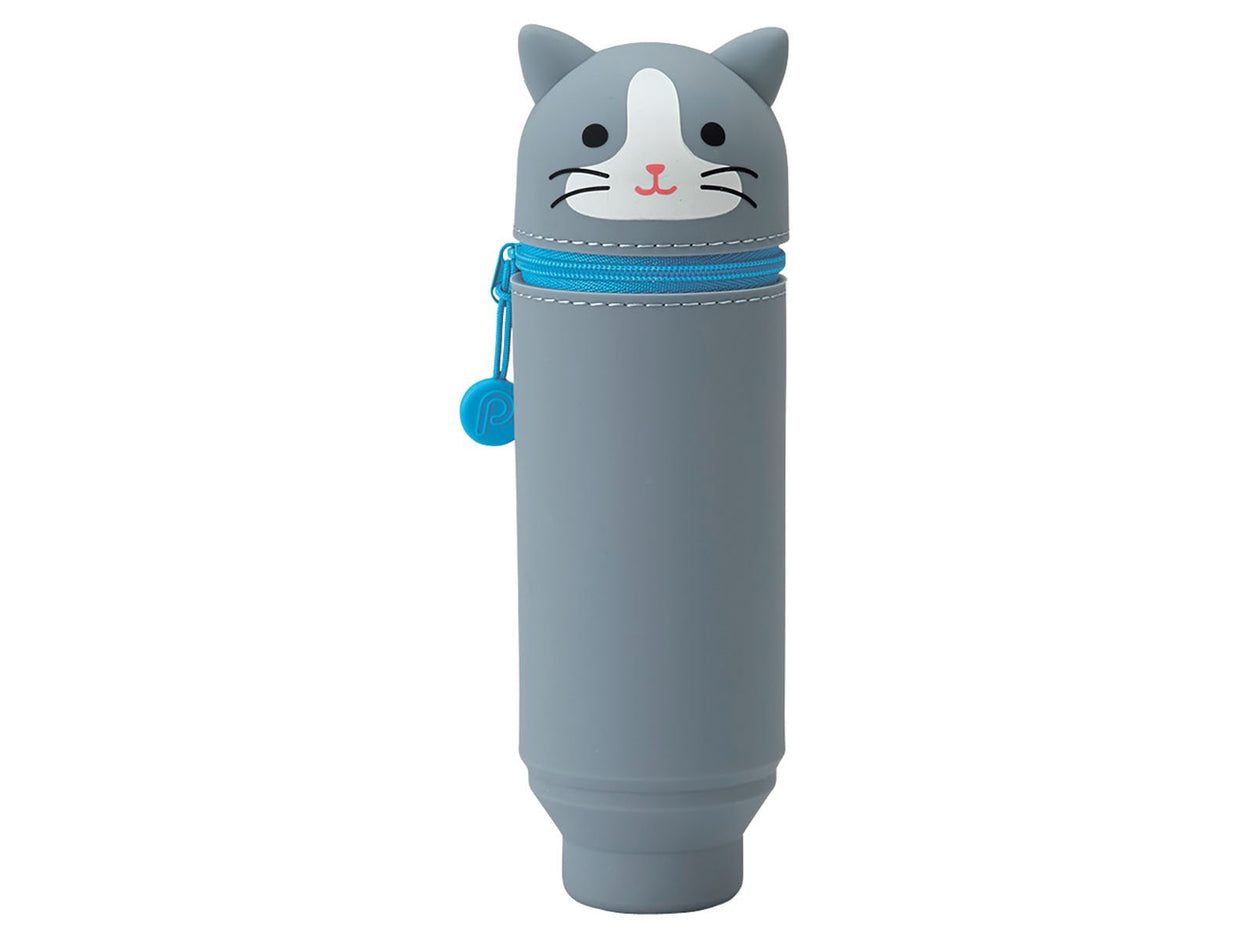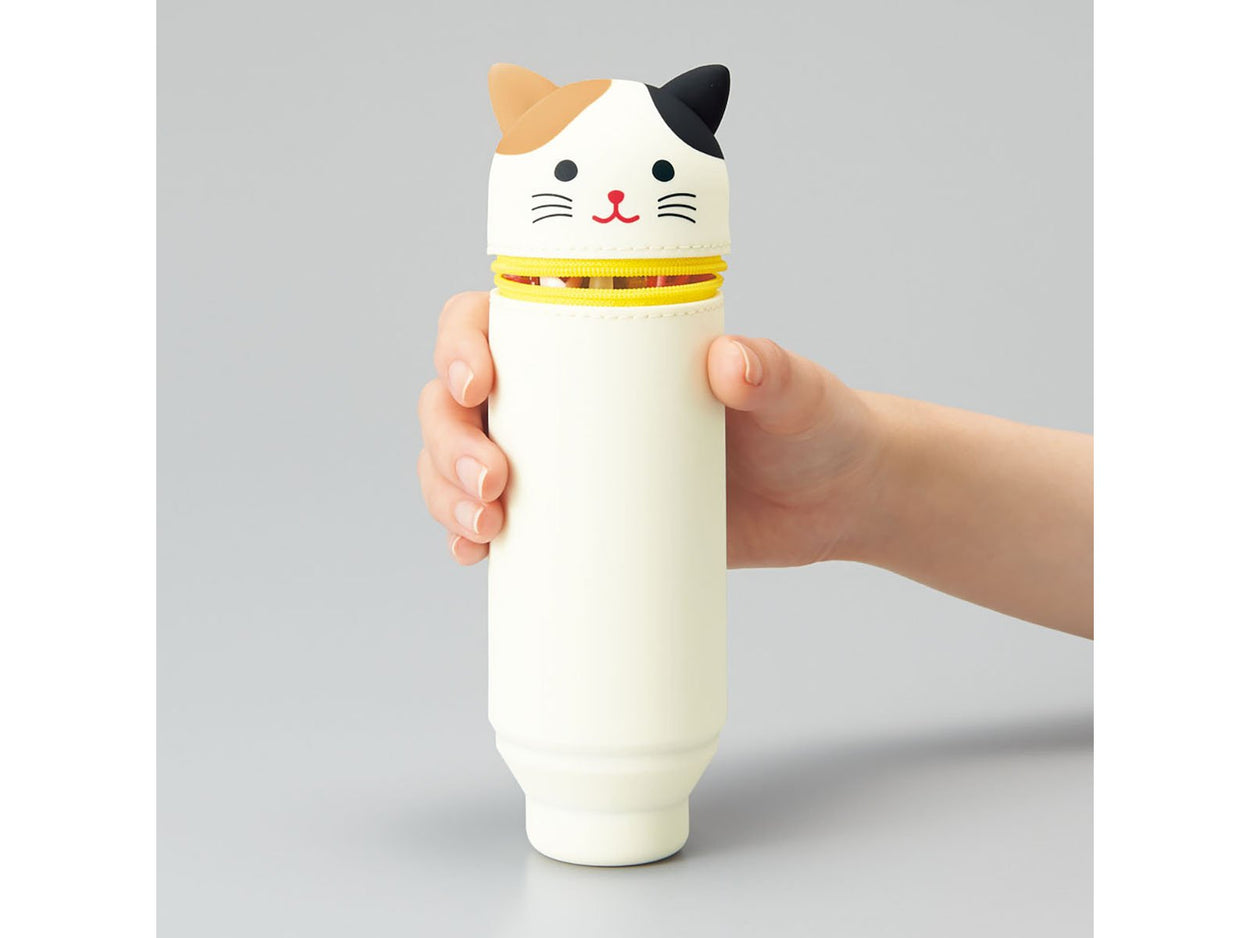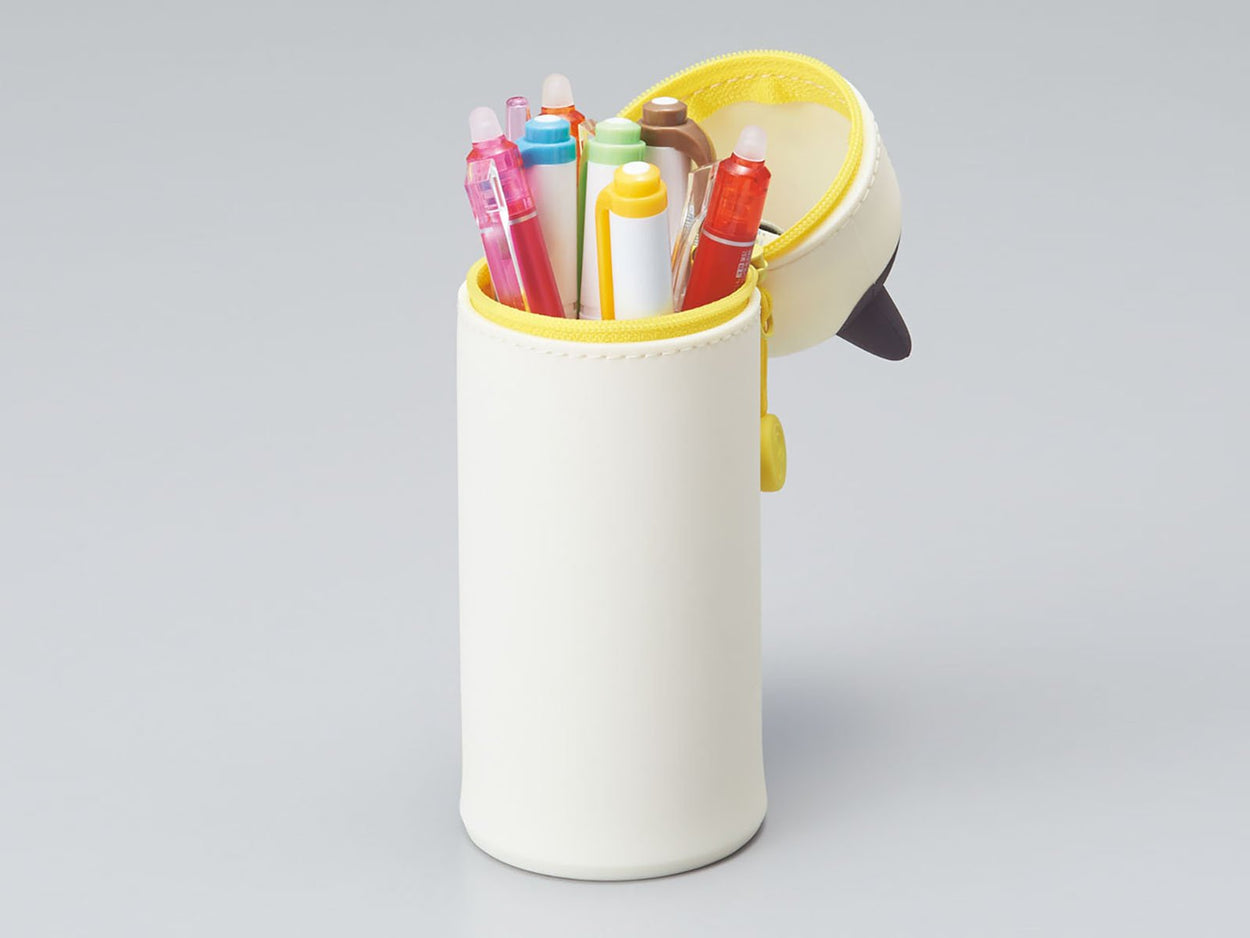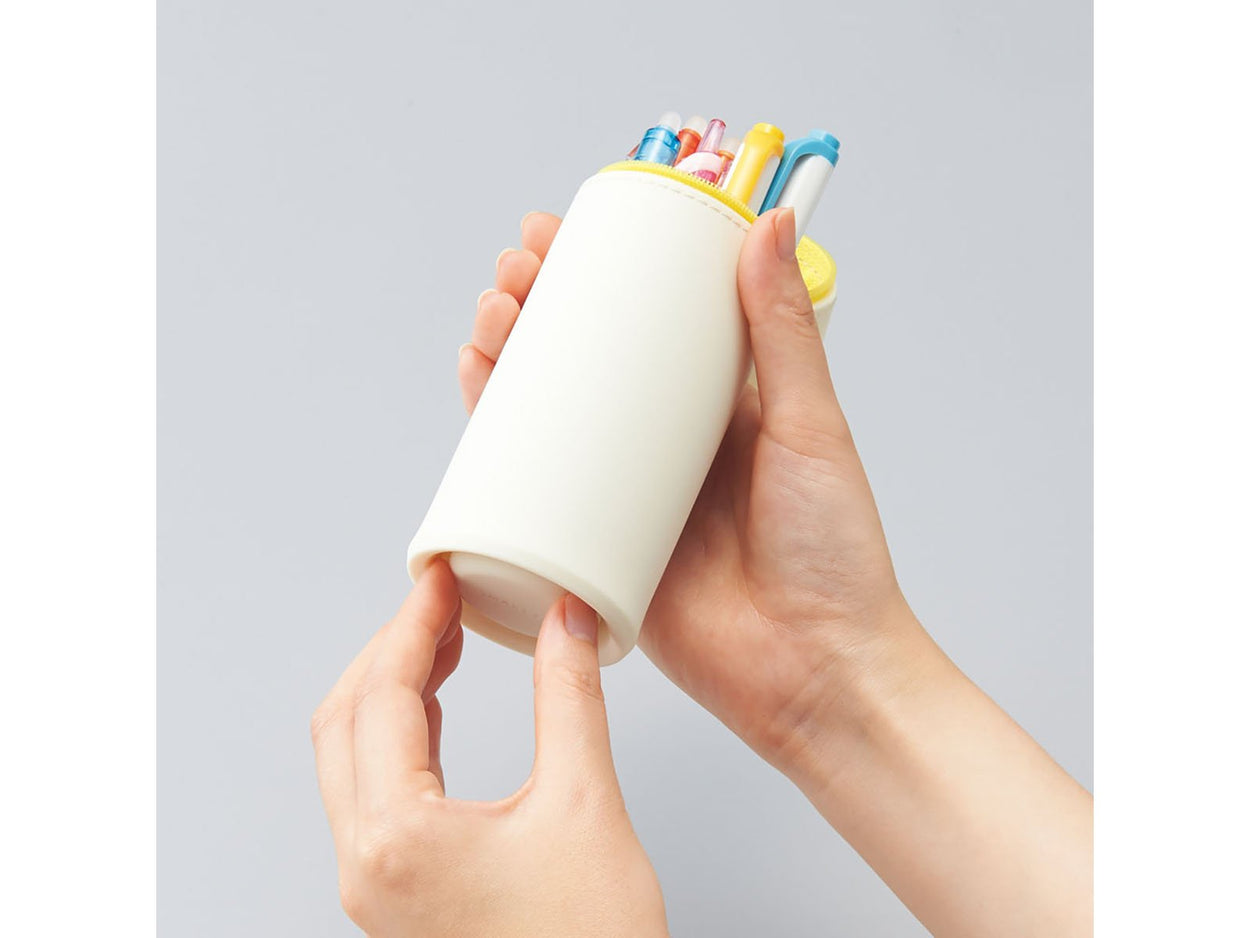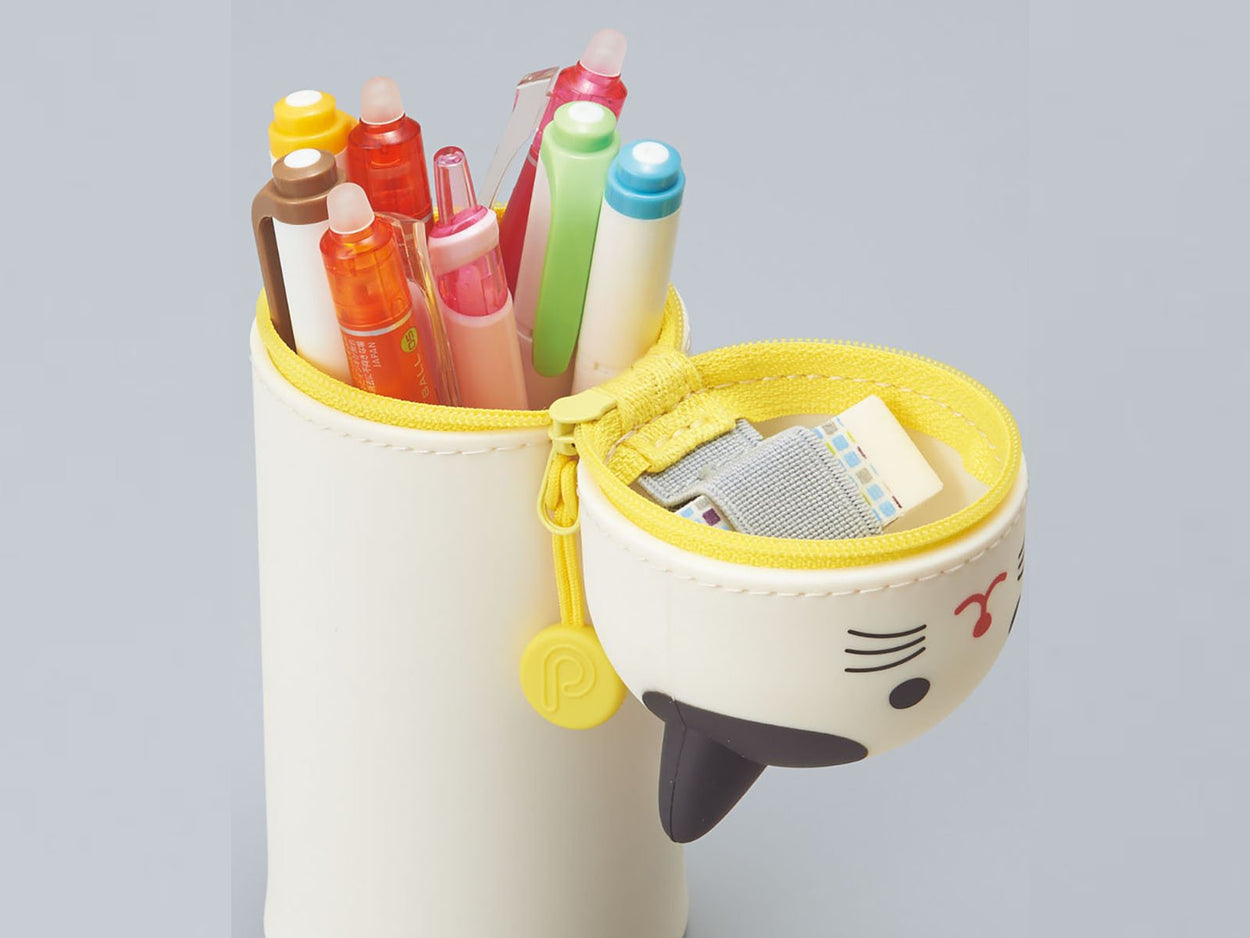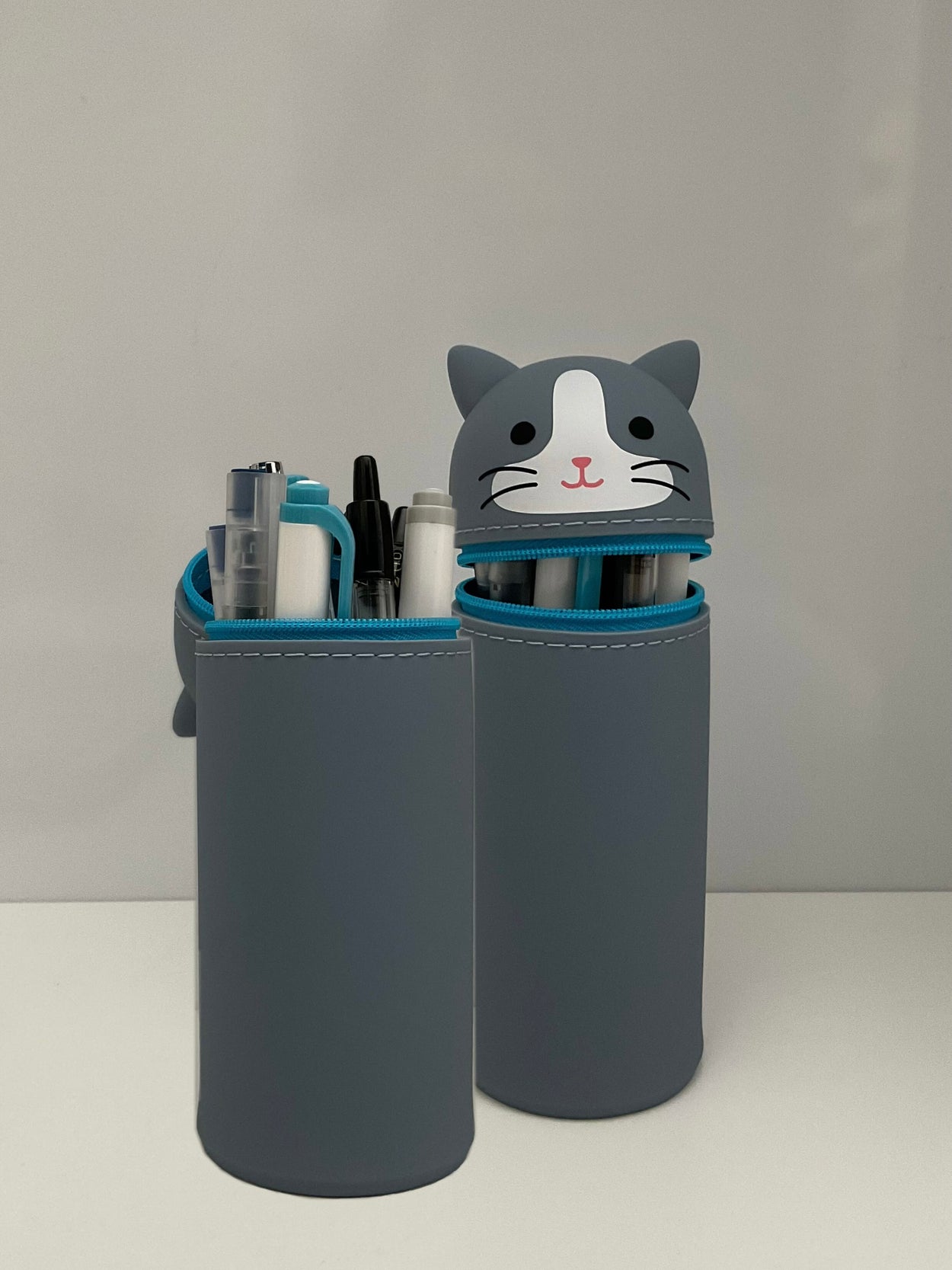 LIHIT LAB
PuniLabo Stand Up Kitty Pencil Case
These cute kitty pen and pencil cases stand up on your desk while you work. 
The bottom extends down, allowing the case to be zipped closed, but it still stands up. 
Open it up and pop the bottom down to lift your pens up for easy selection. 
Let your furry friend help to keep your desk organized and your work going smoothly!
<Product Information>
Size: 2.4 × 2.4 × 7.9 inch
Spec: Holds about 15 pens.
Material: Silicon Rubber (Body)