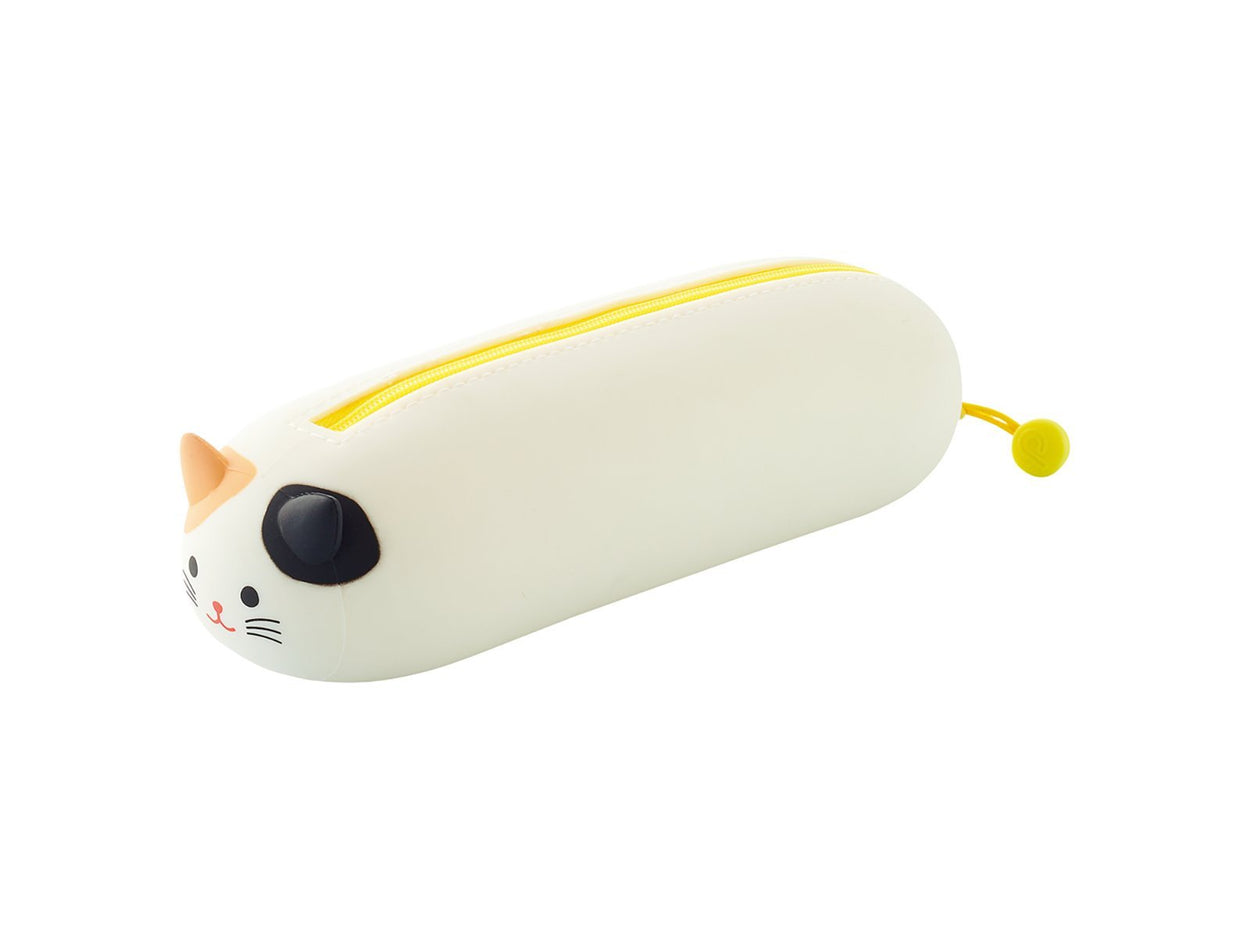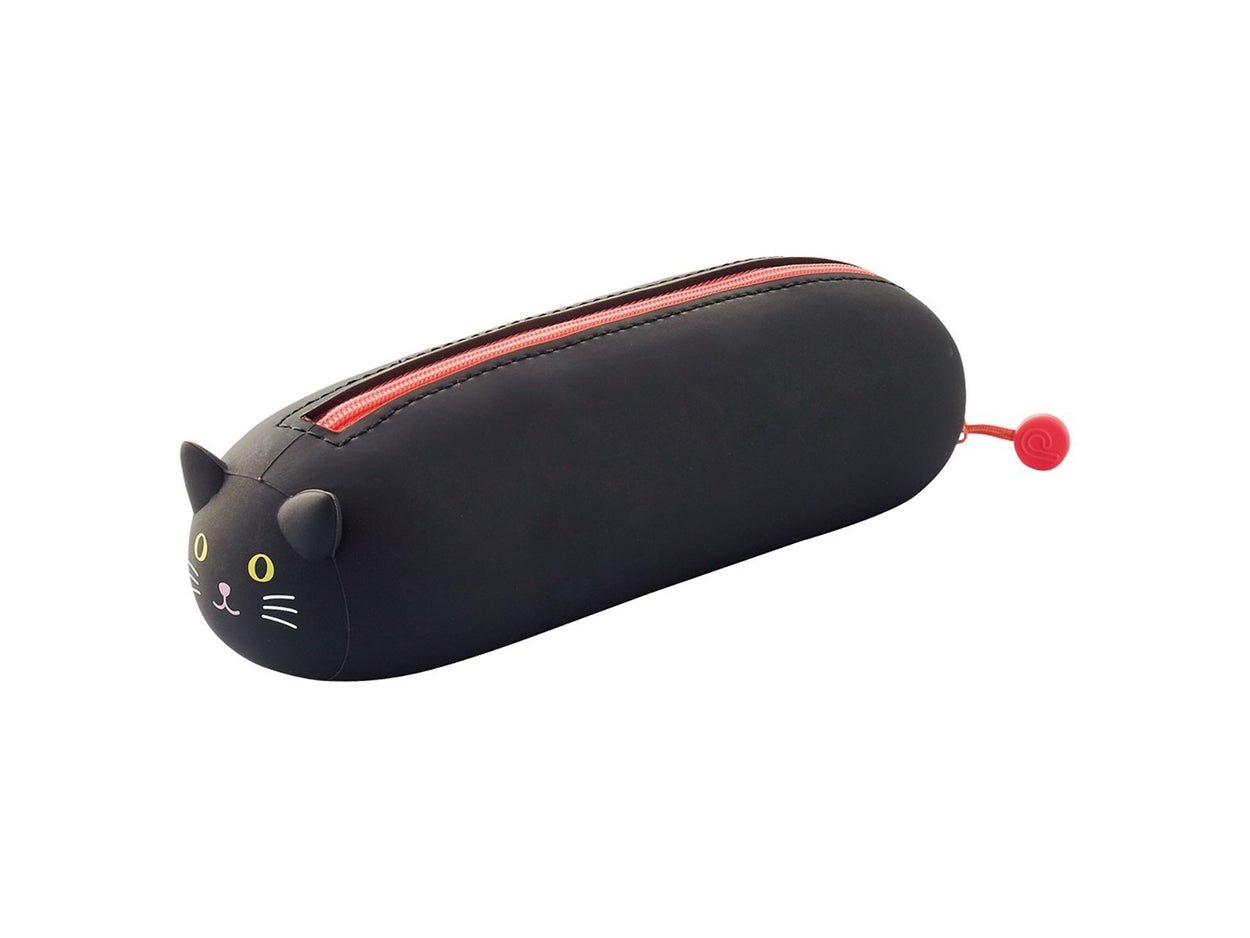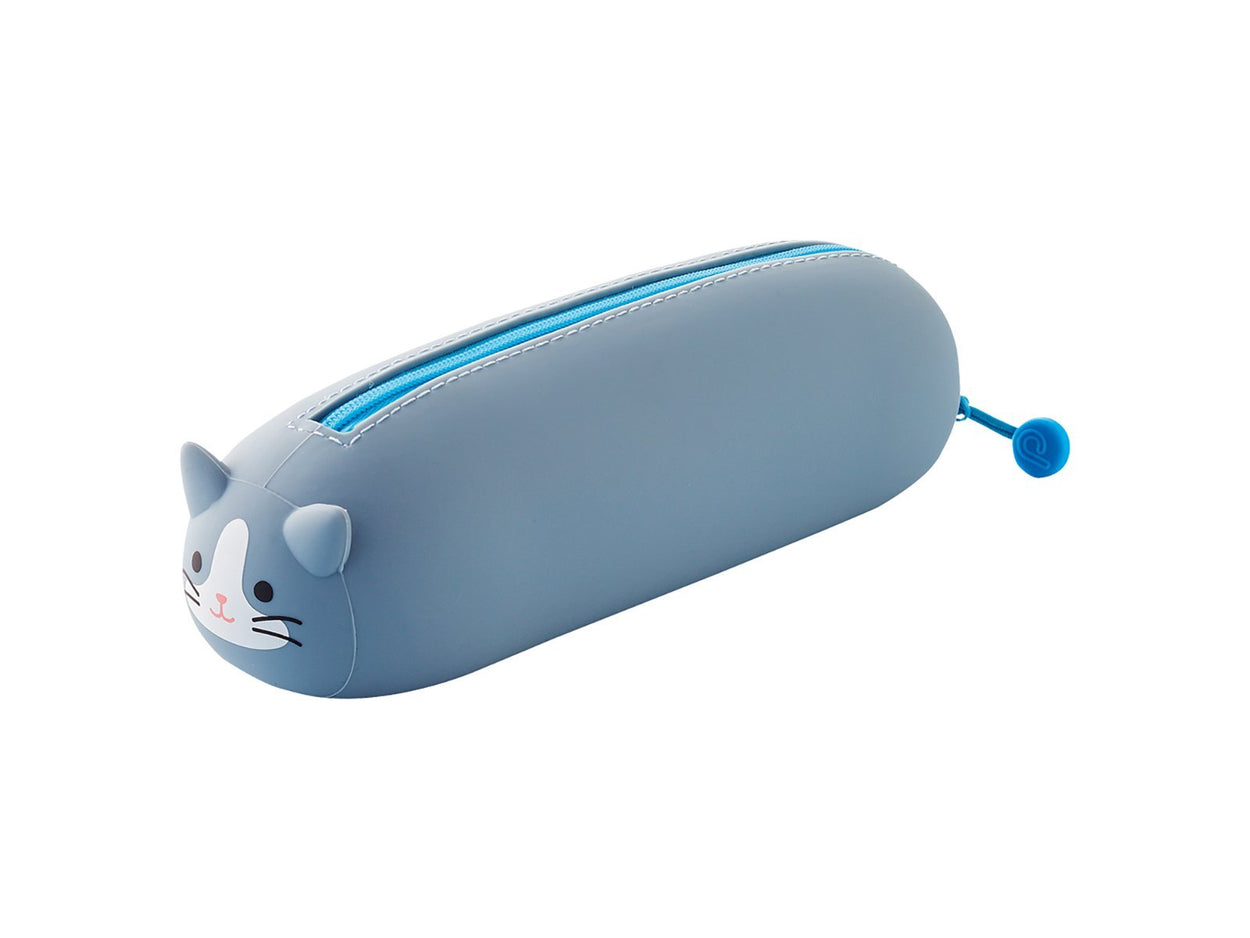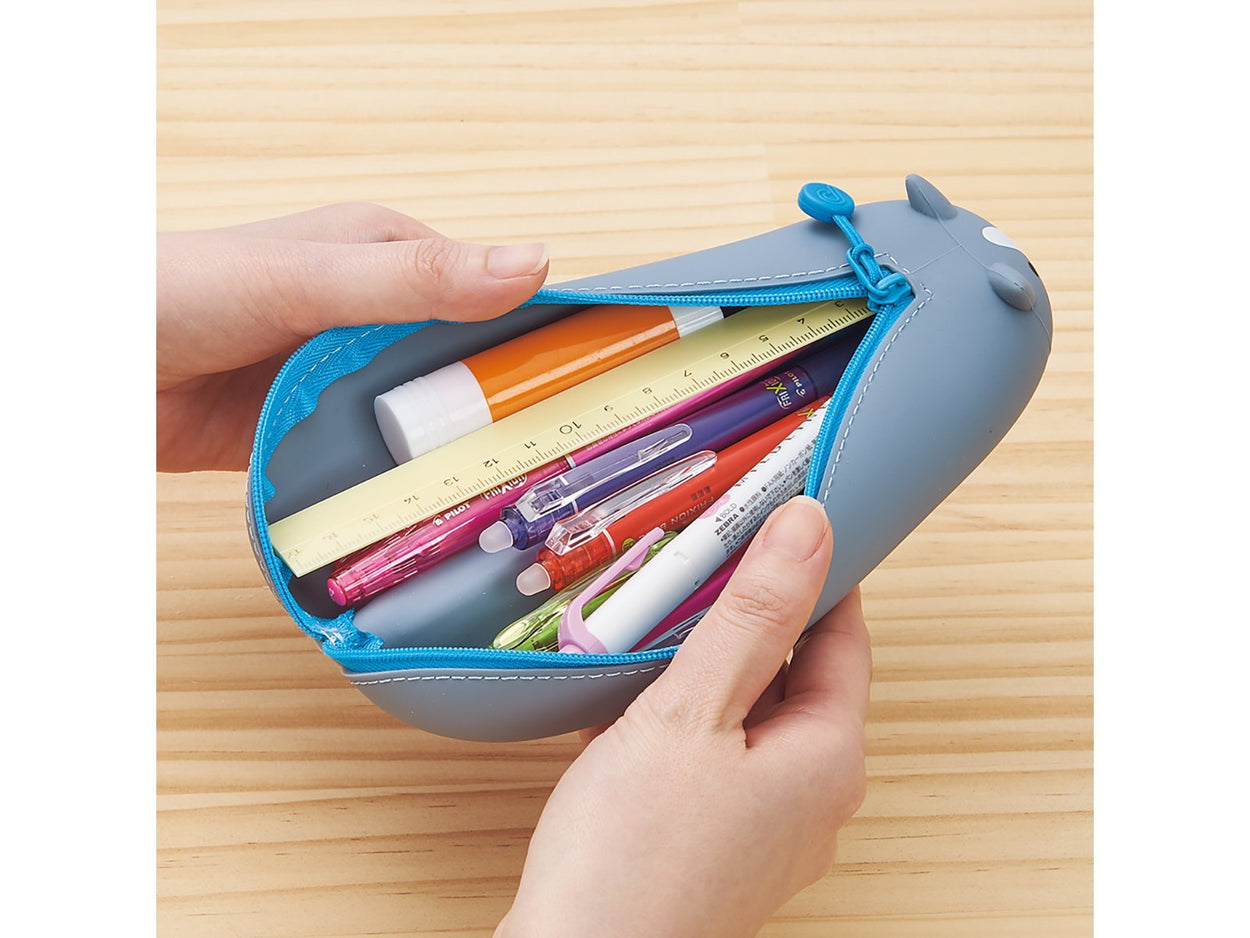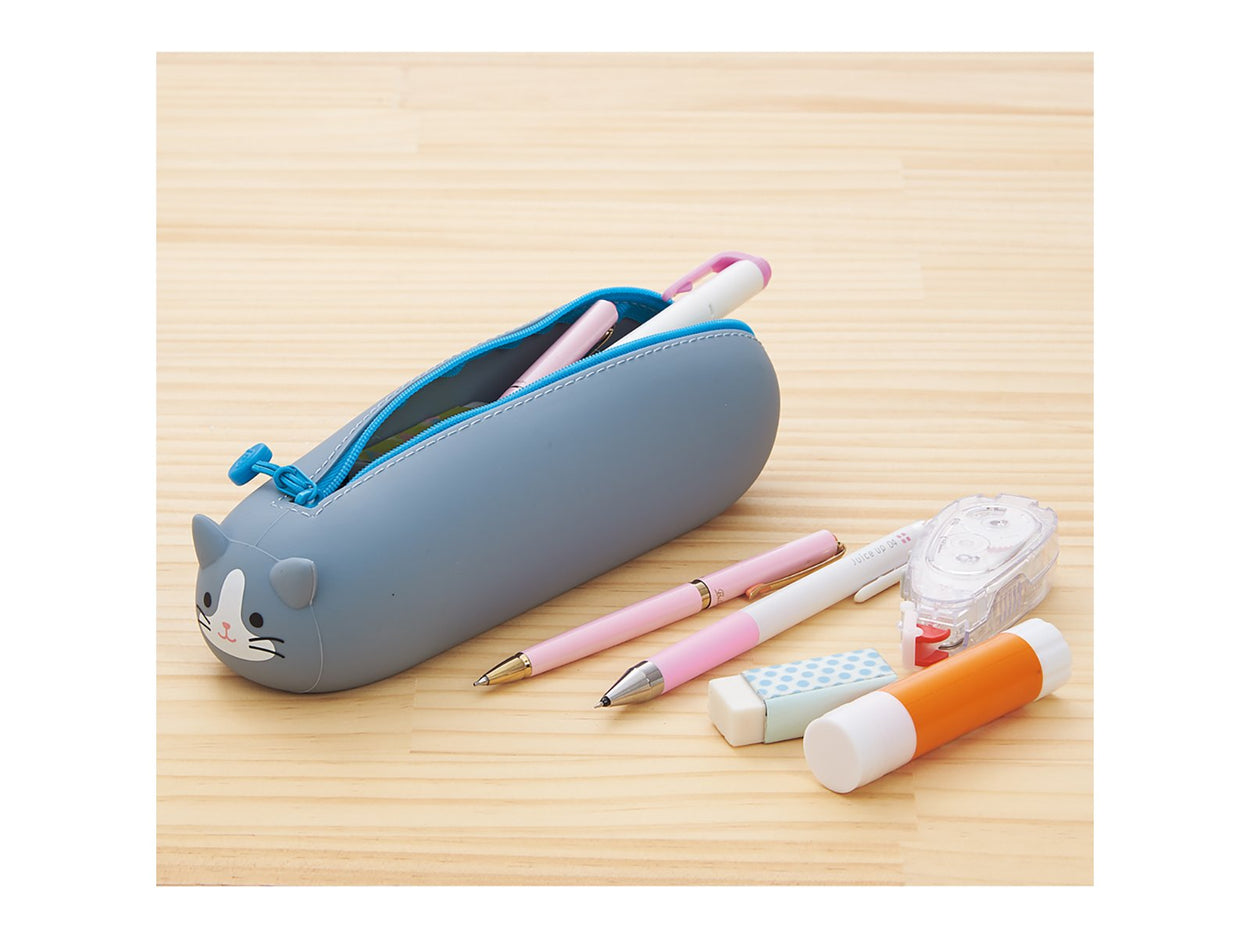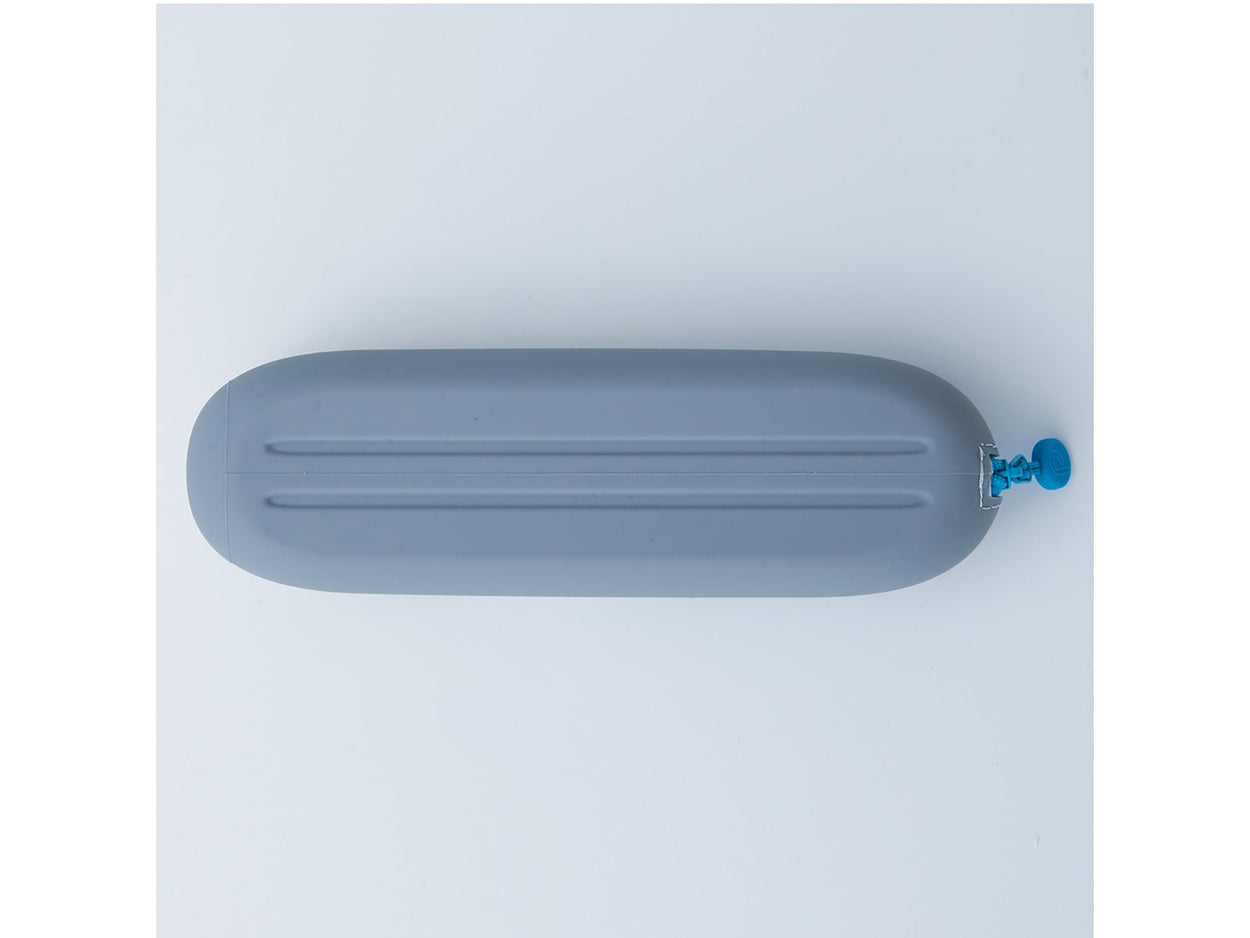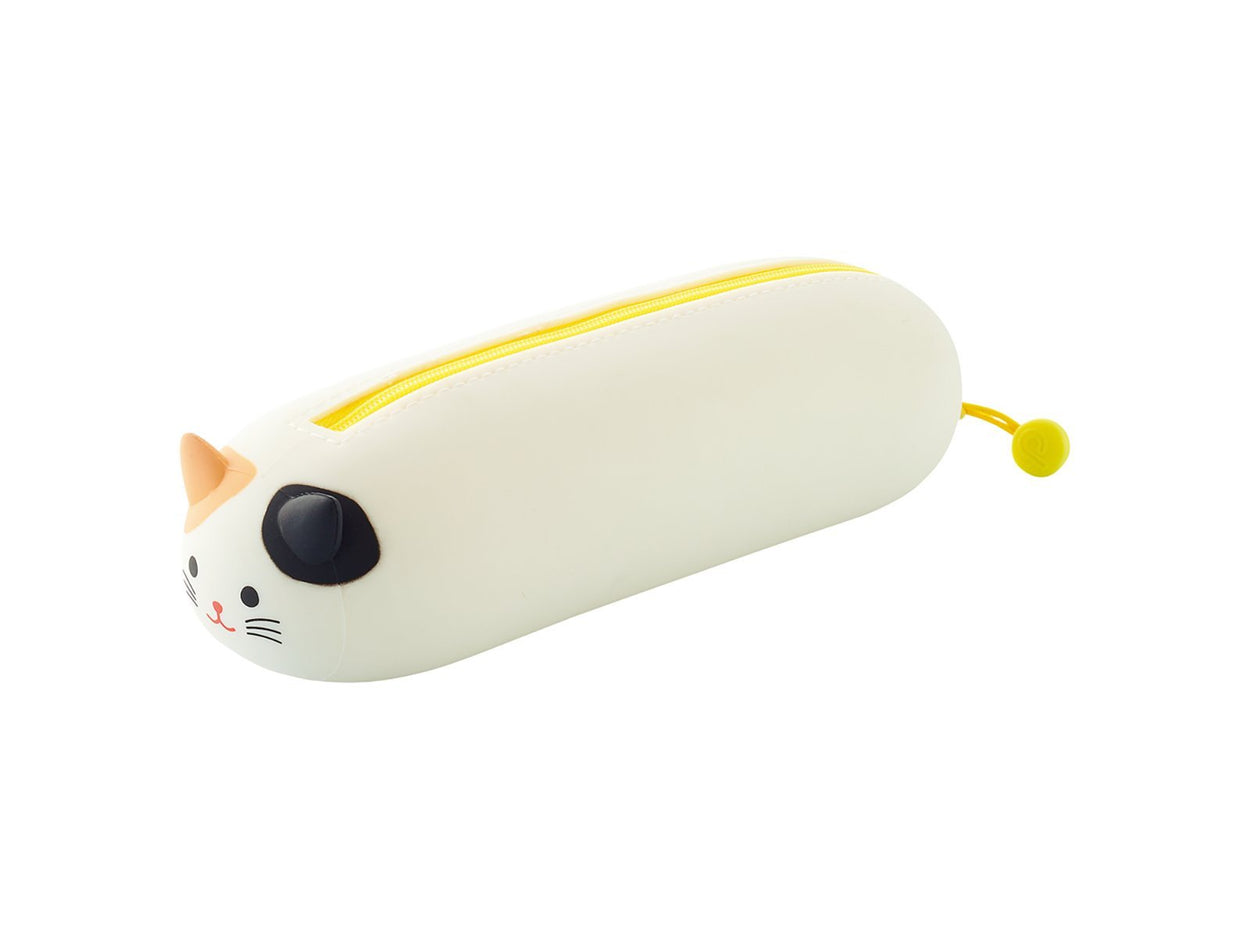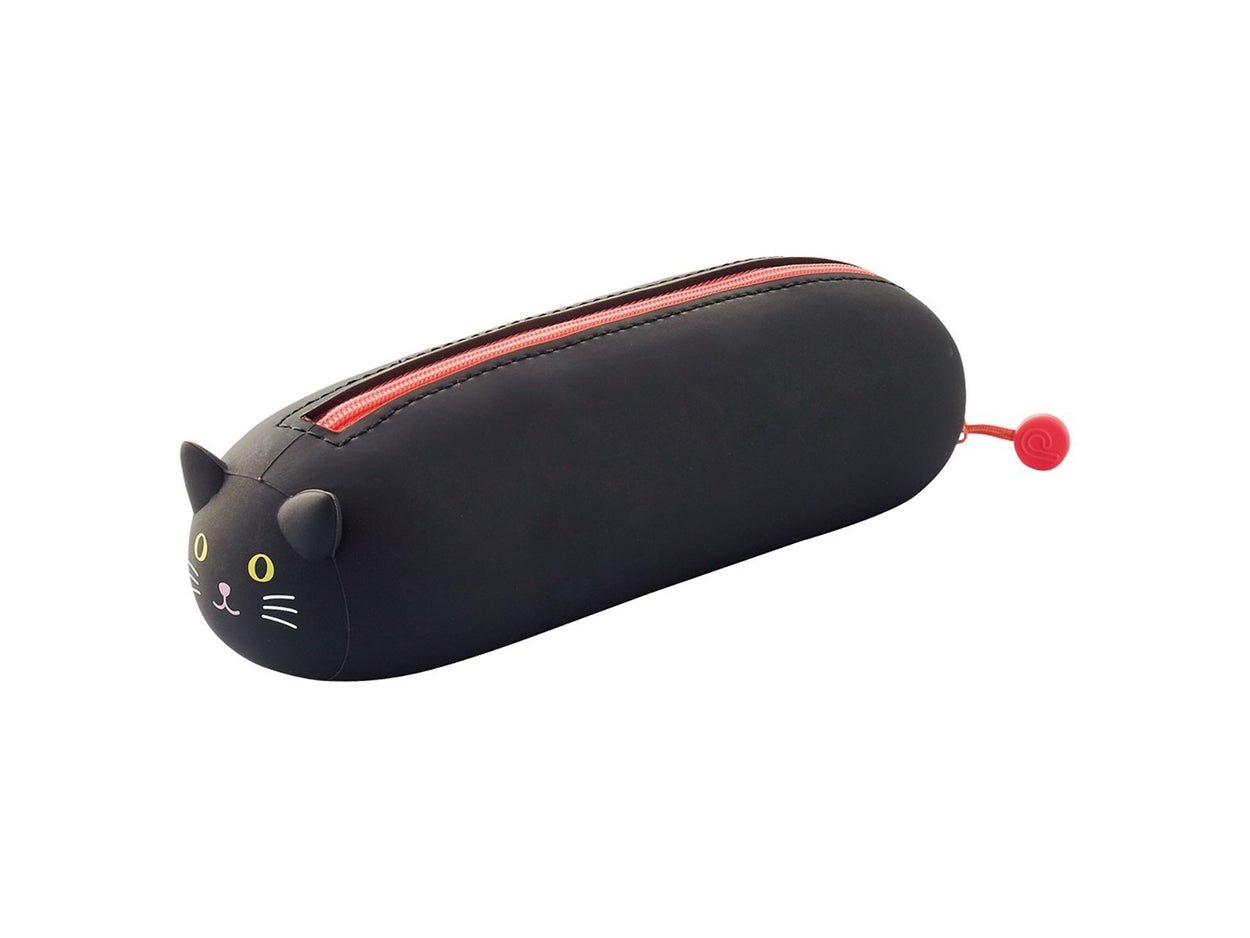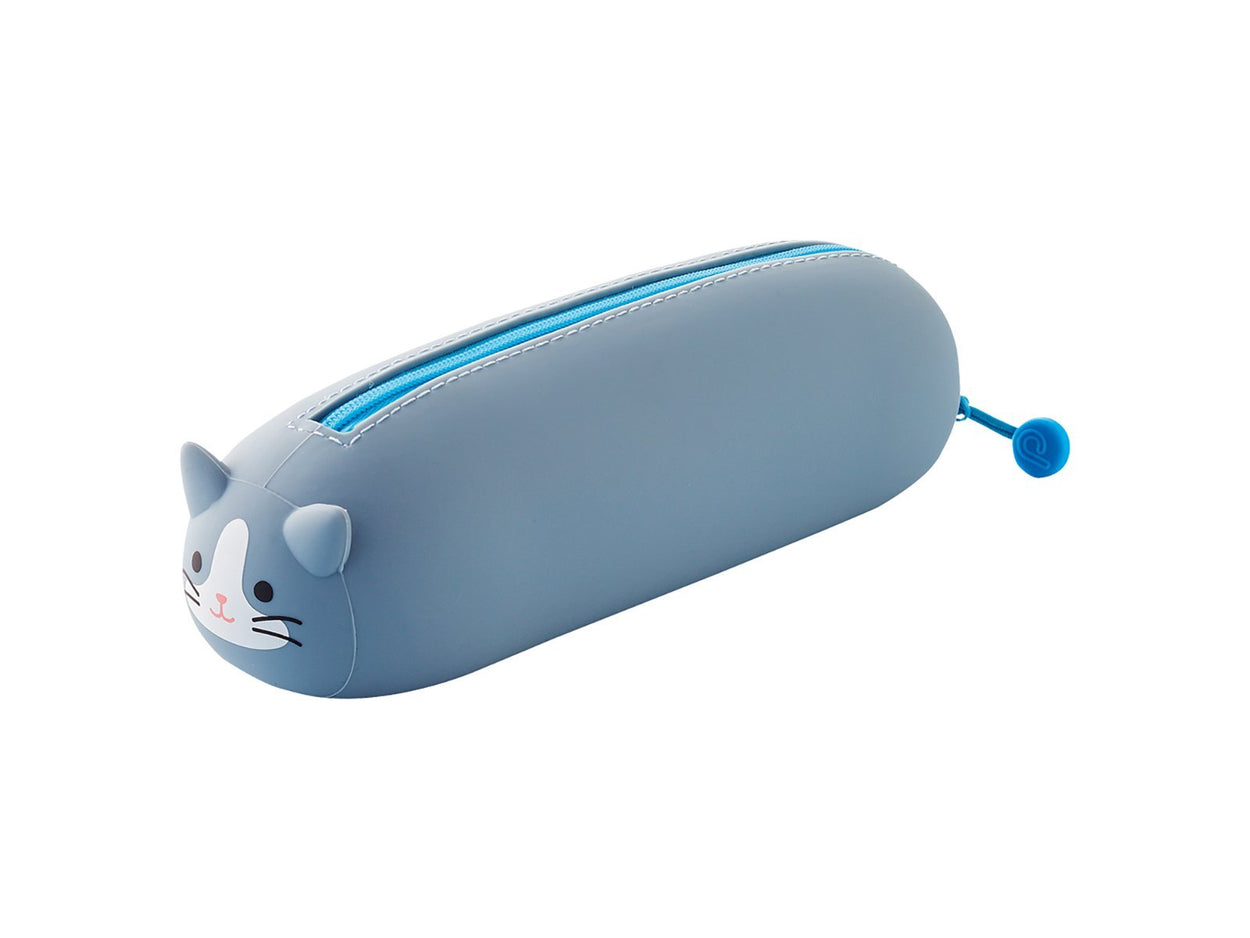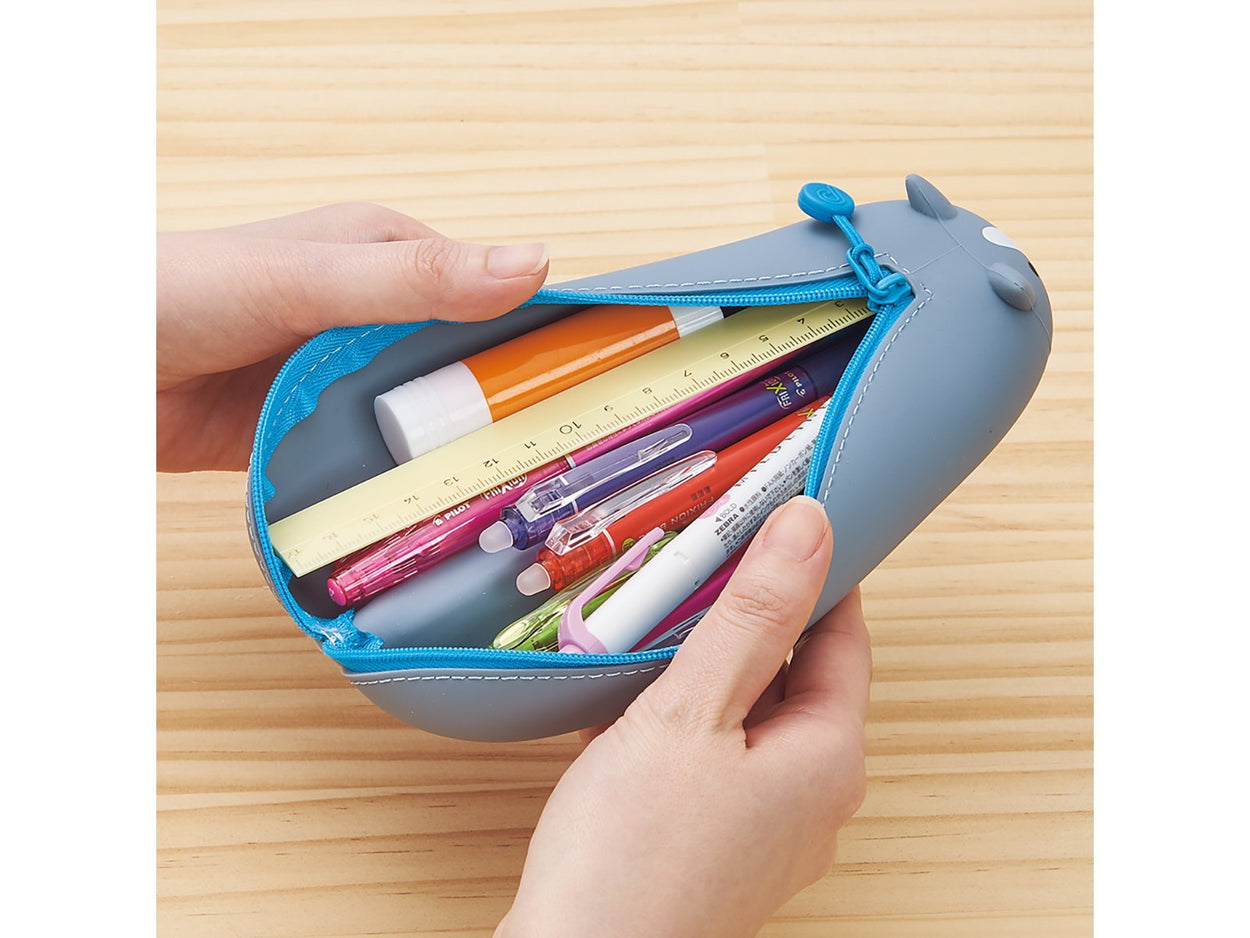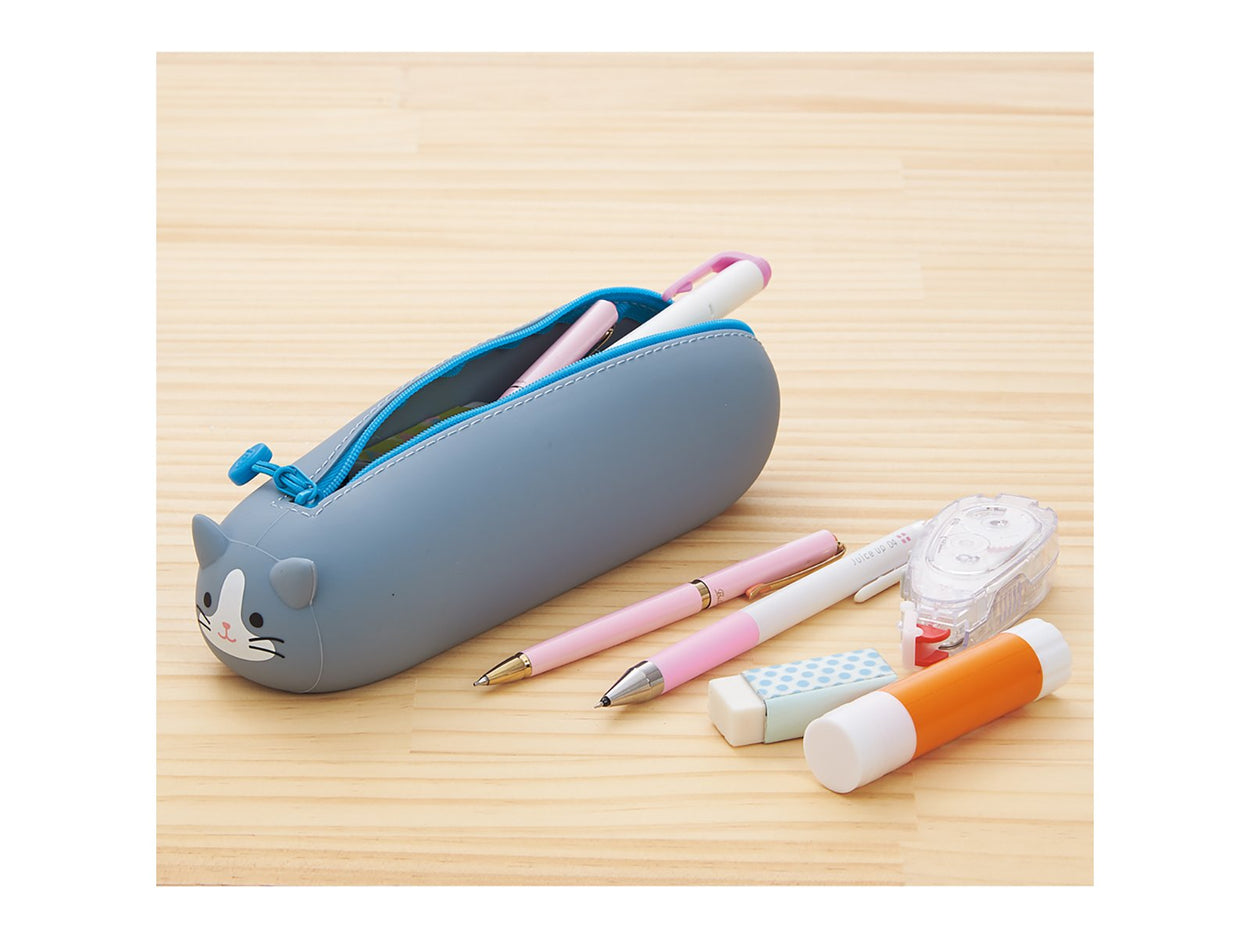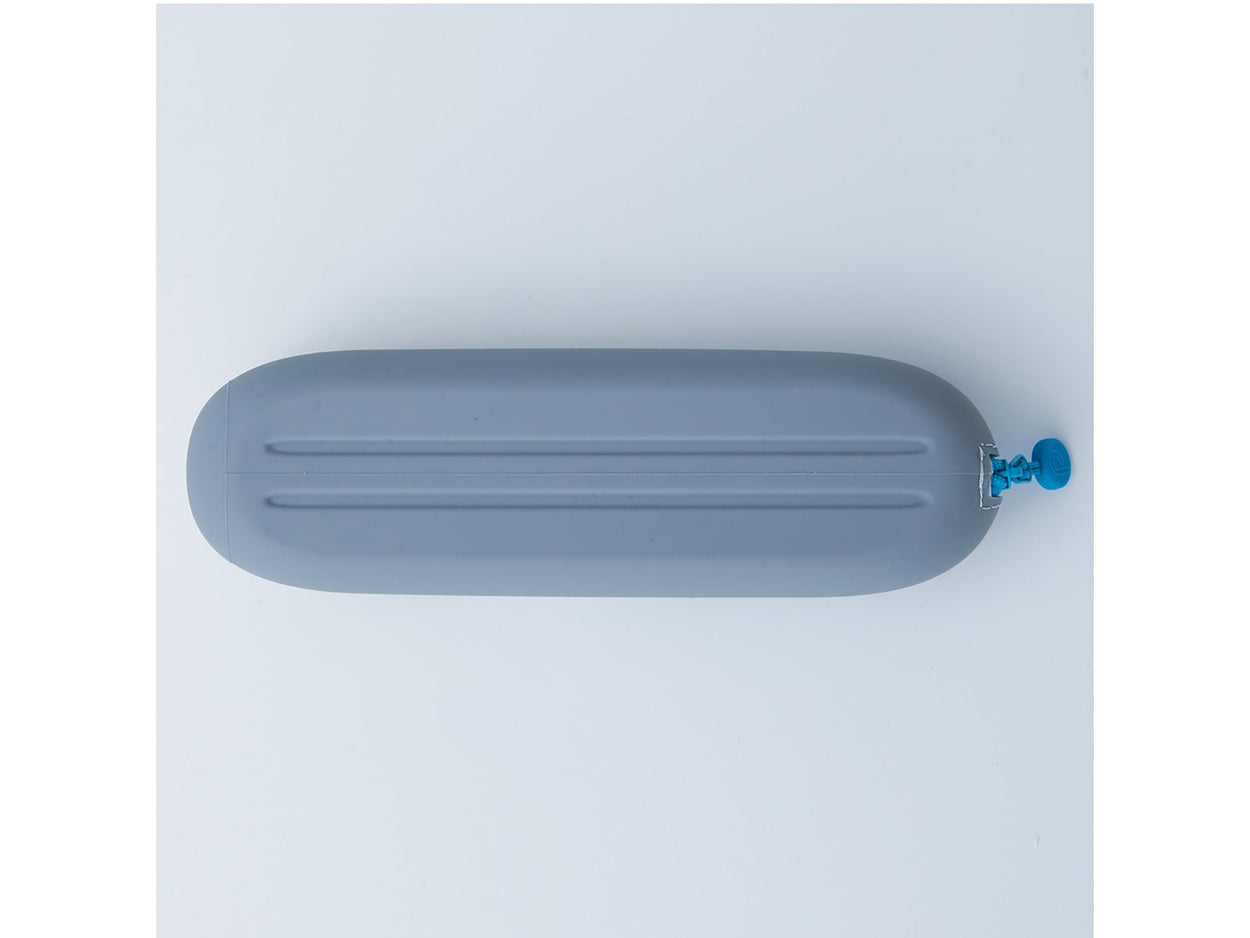 LIHIT LAB
PuniLabo Nekorobi Pen Pouch
These colorful 'sitting kitty' pen pouches are sleek and ready to be filled up with your pens, pencils, markers or crayons.  The zipper is easy to open, and the case is made of durable silicon so it's easy to clean.   These are a must have for the school-going kitty lover!
<Product Information>
Size: 7.9 × 2.3 × 2.2 inch
Spec: Holds about 14 pens.
Material: Silicon Rubber (Body)