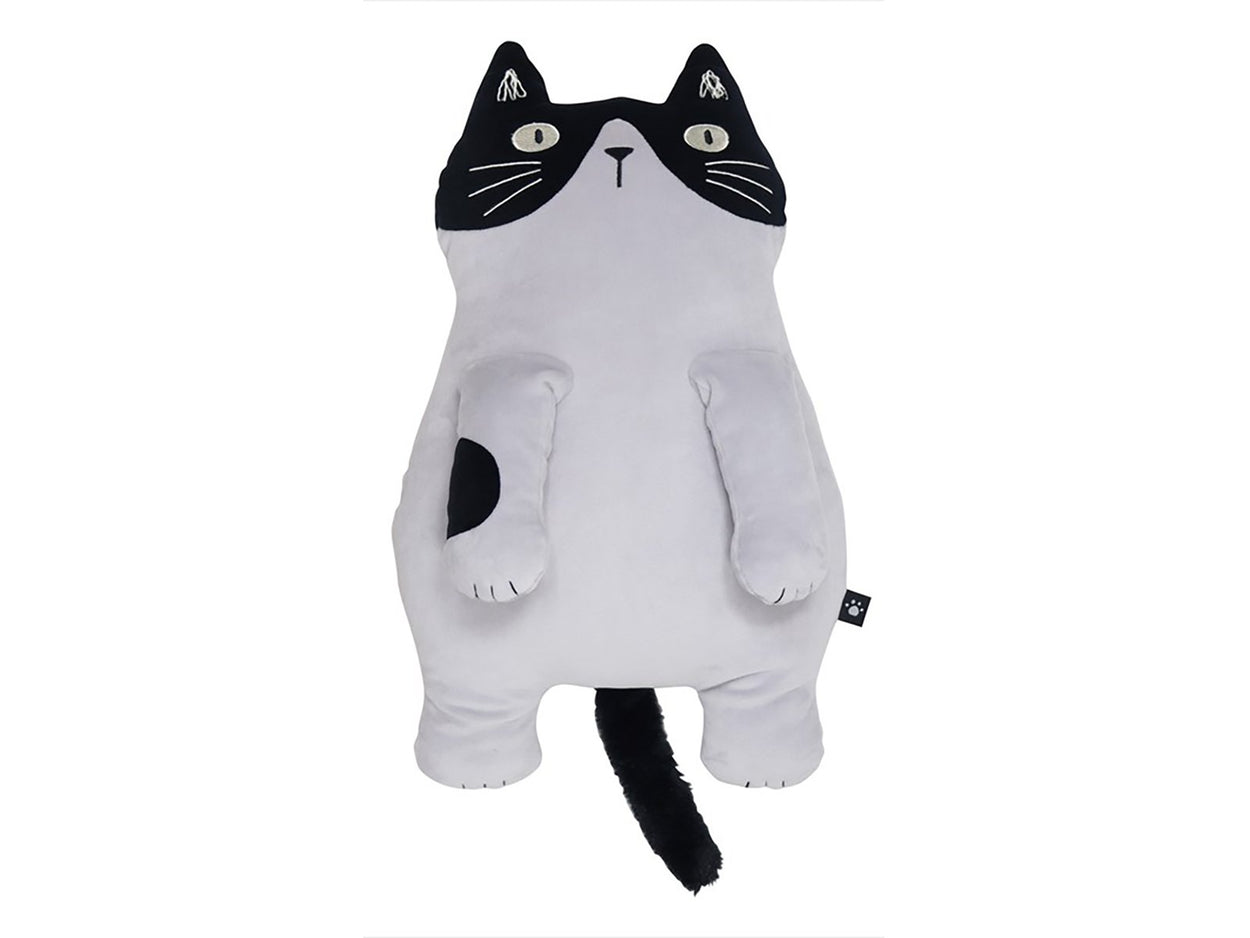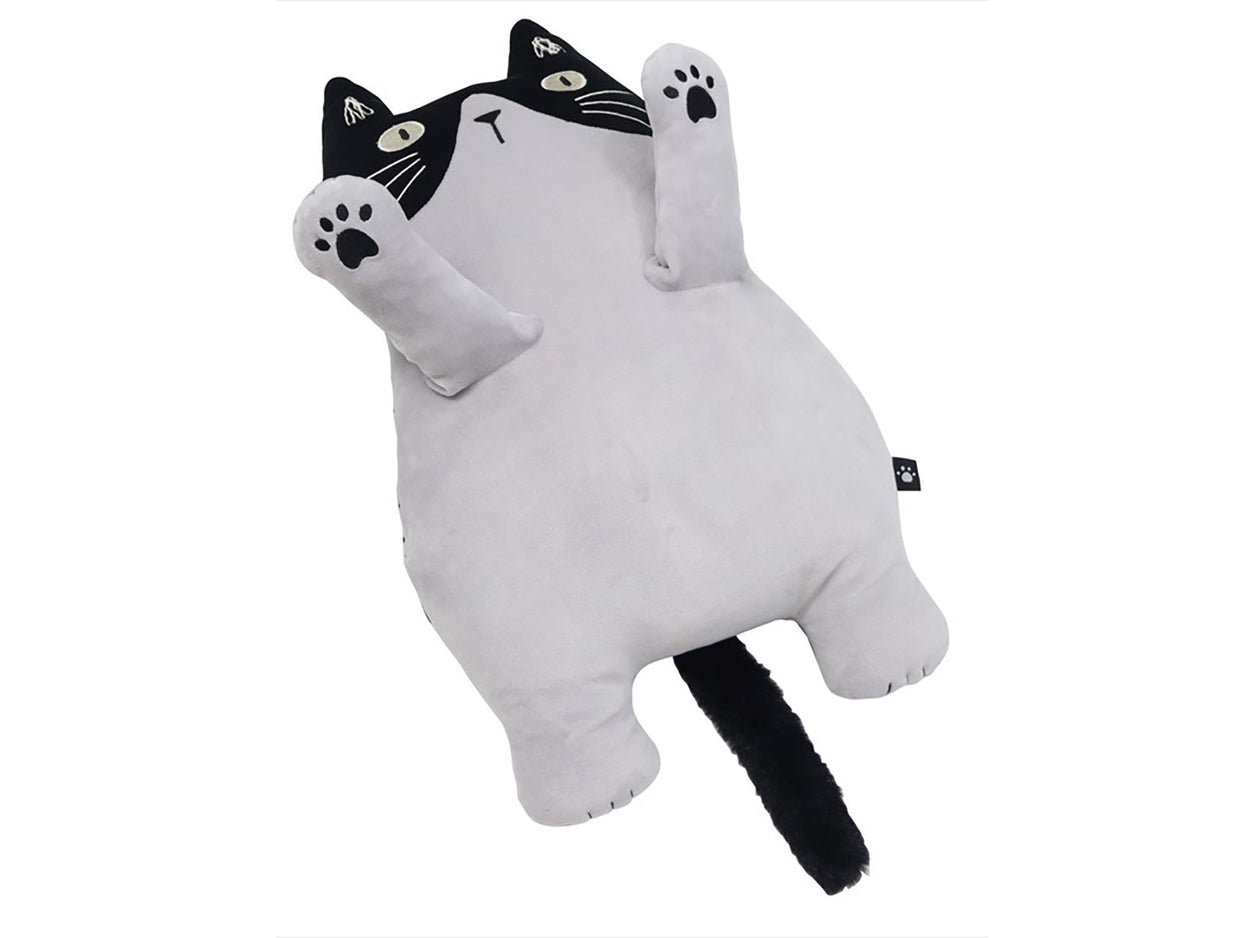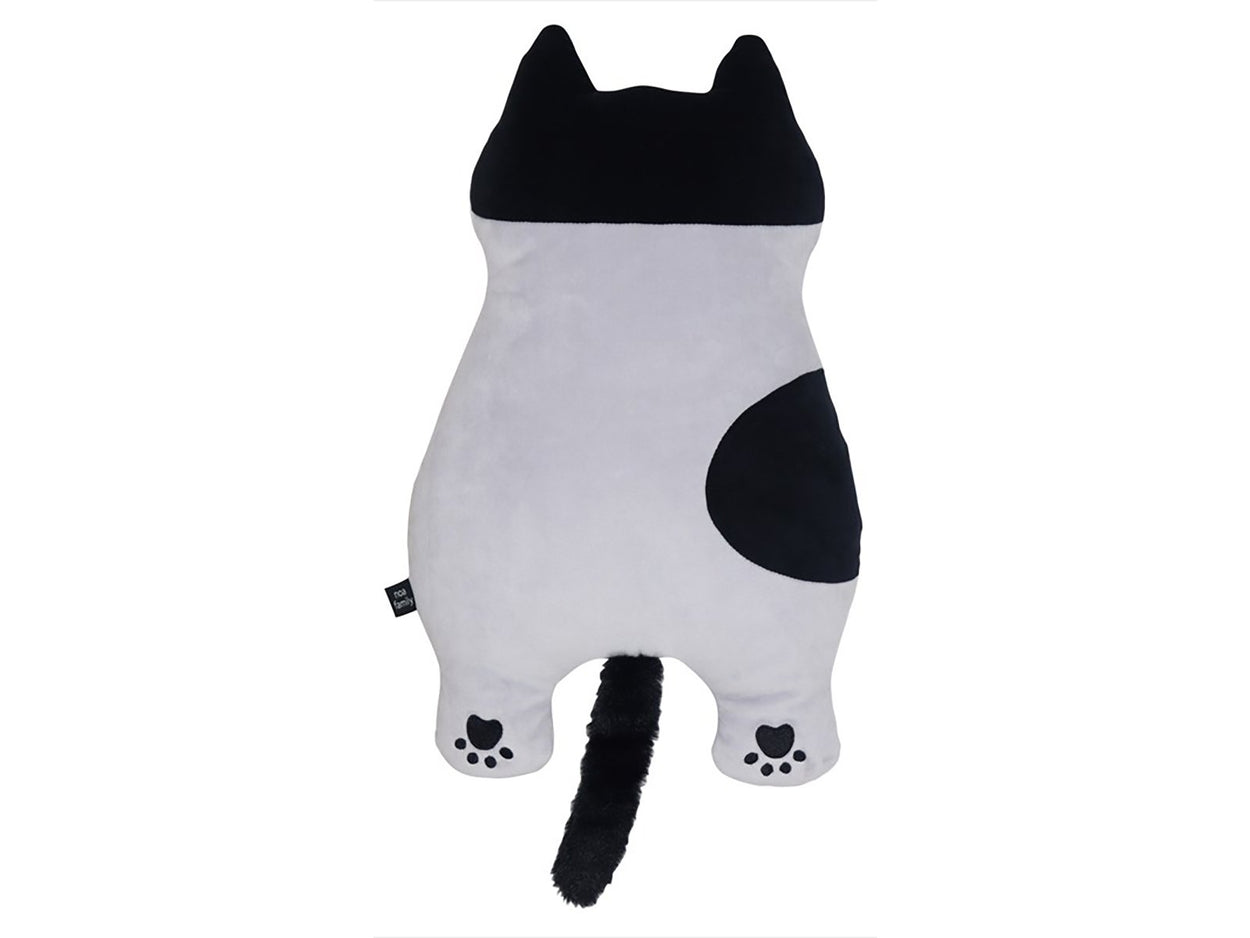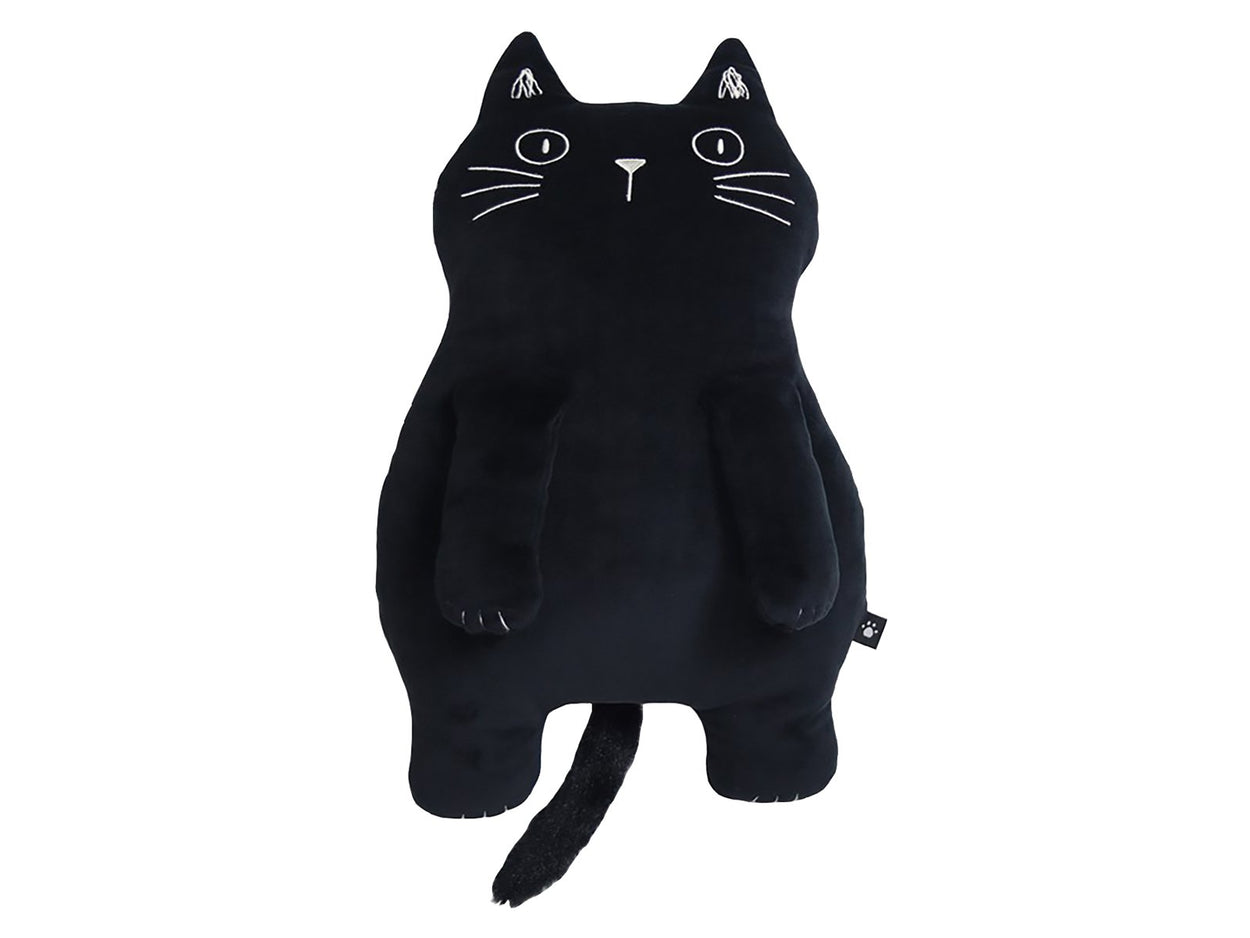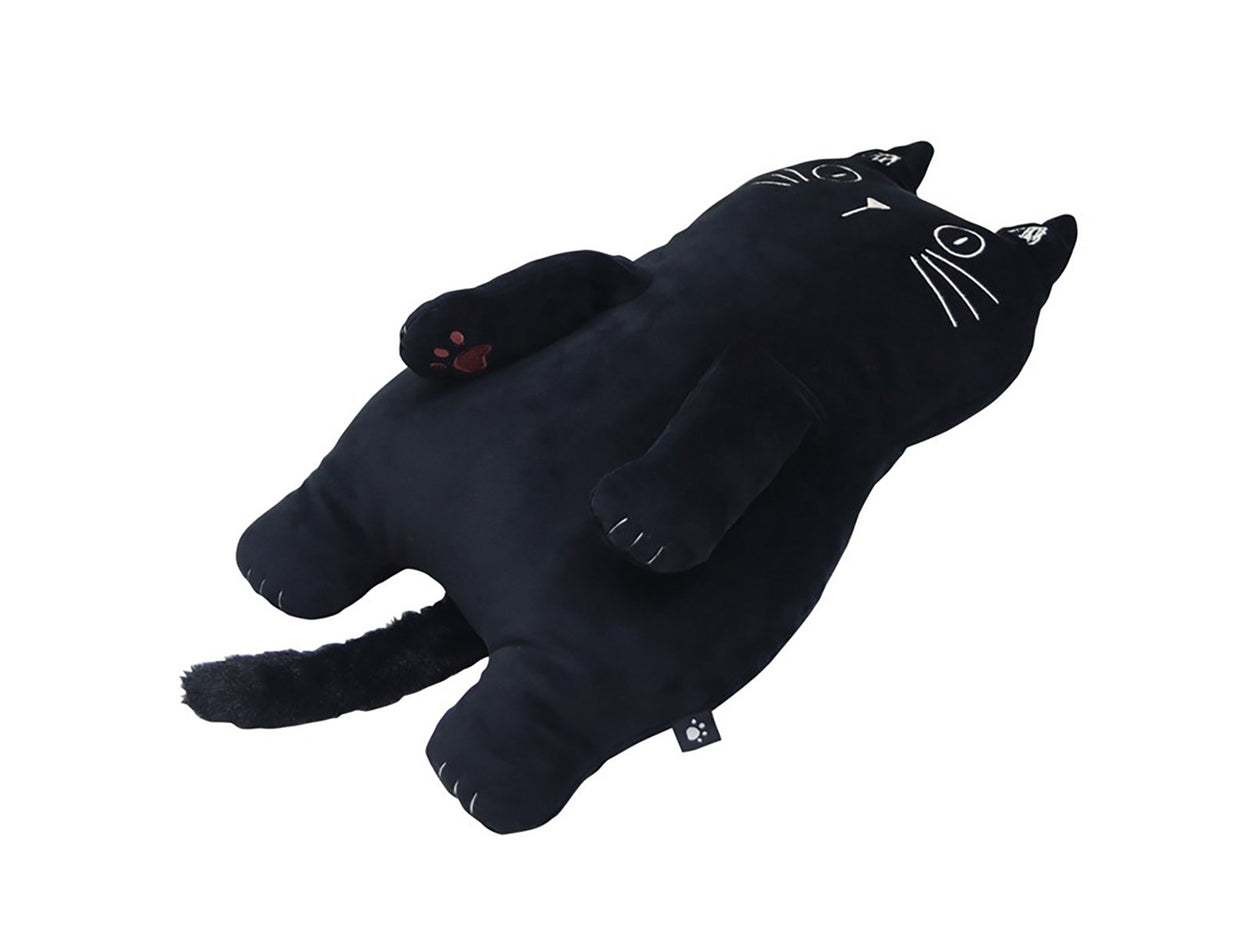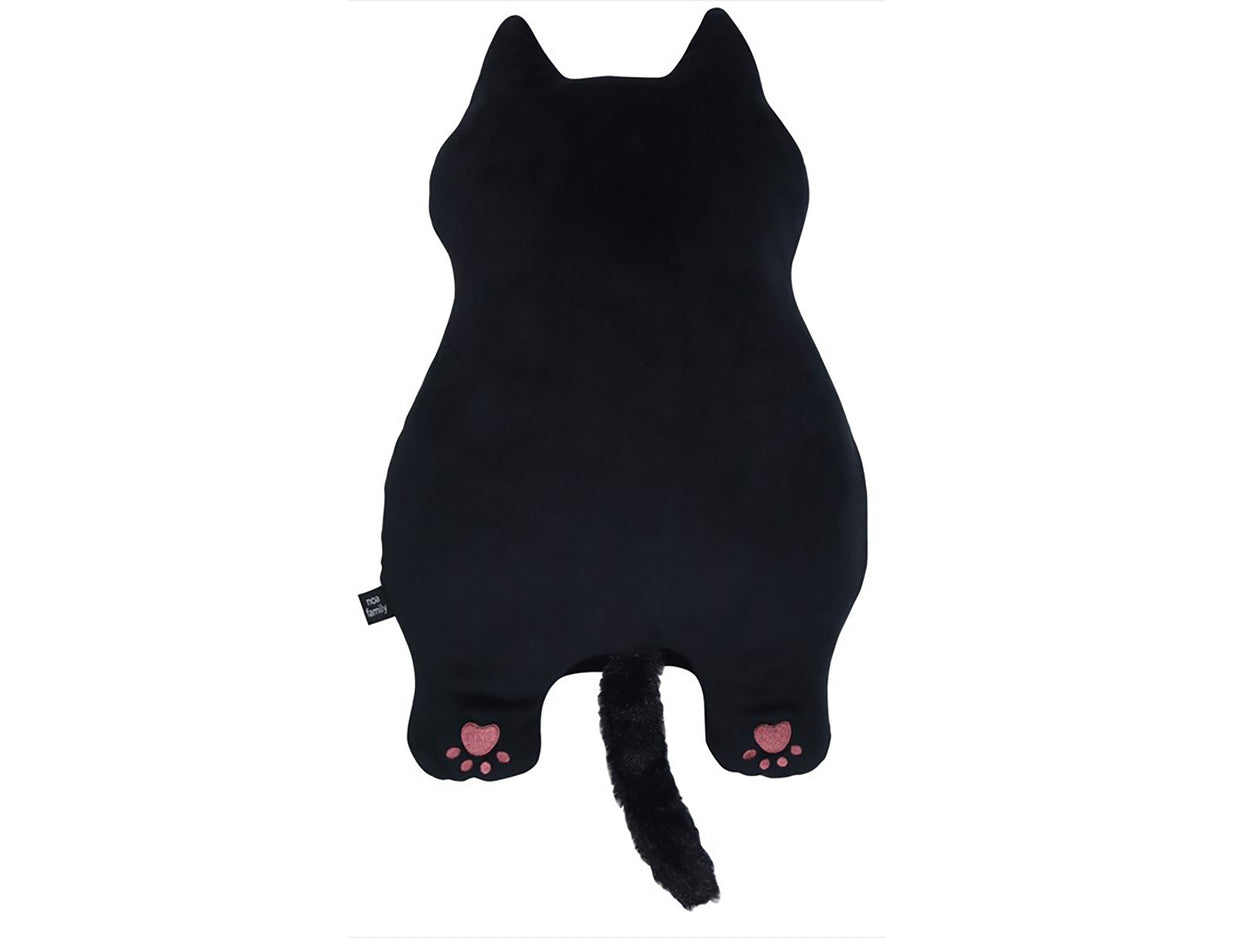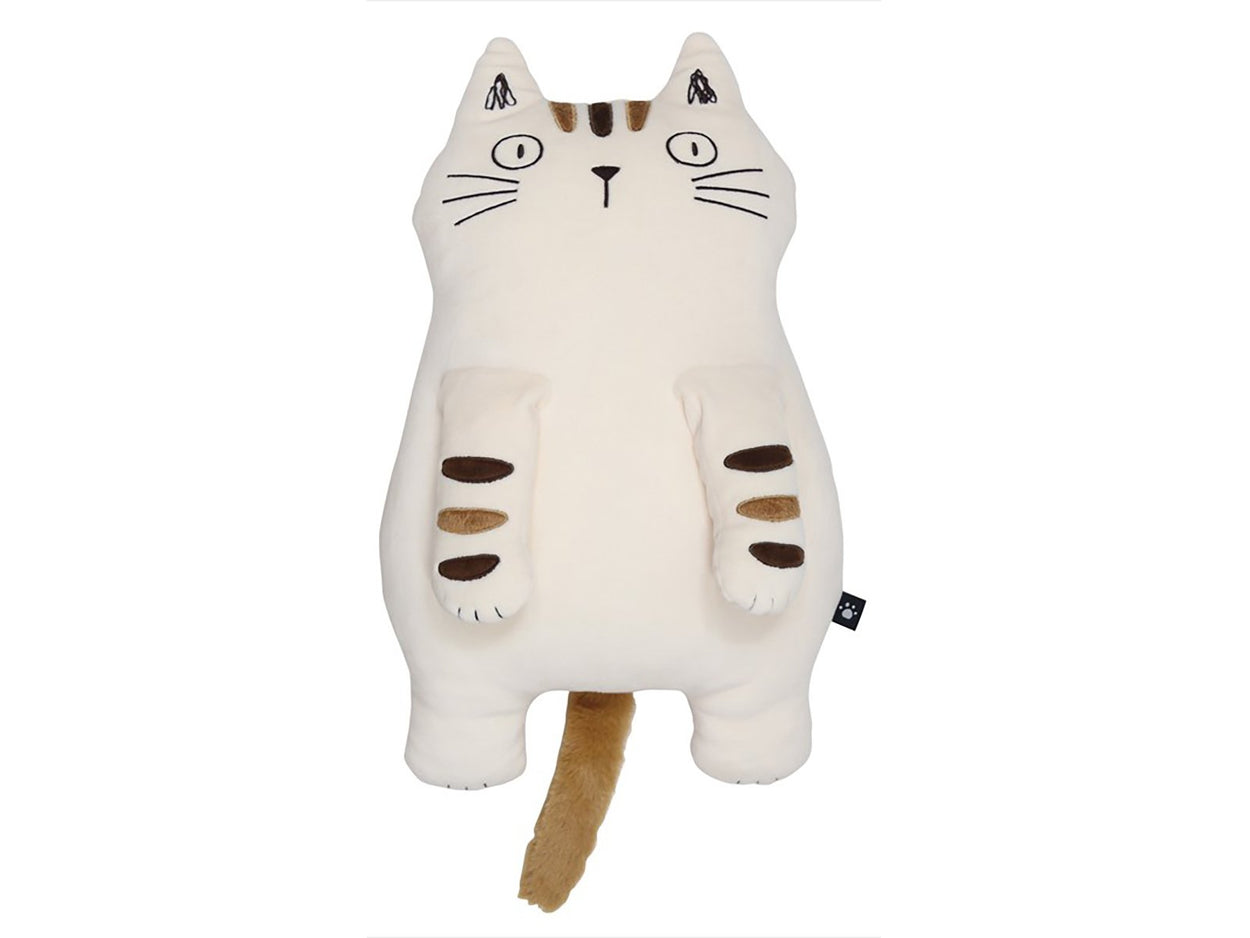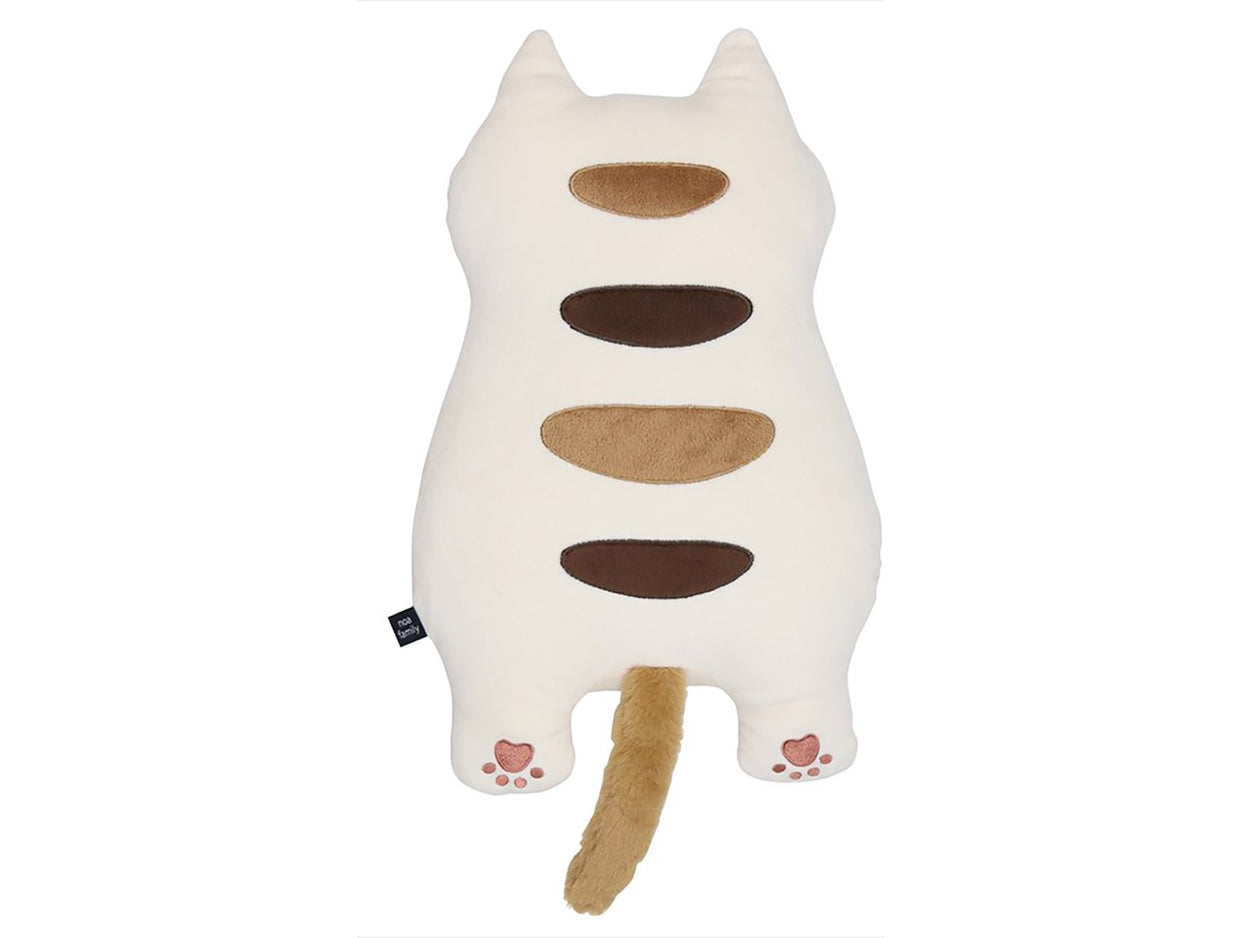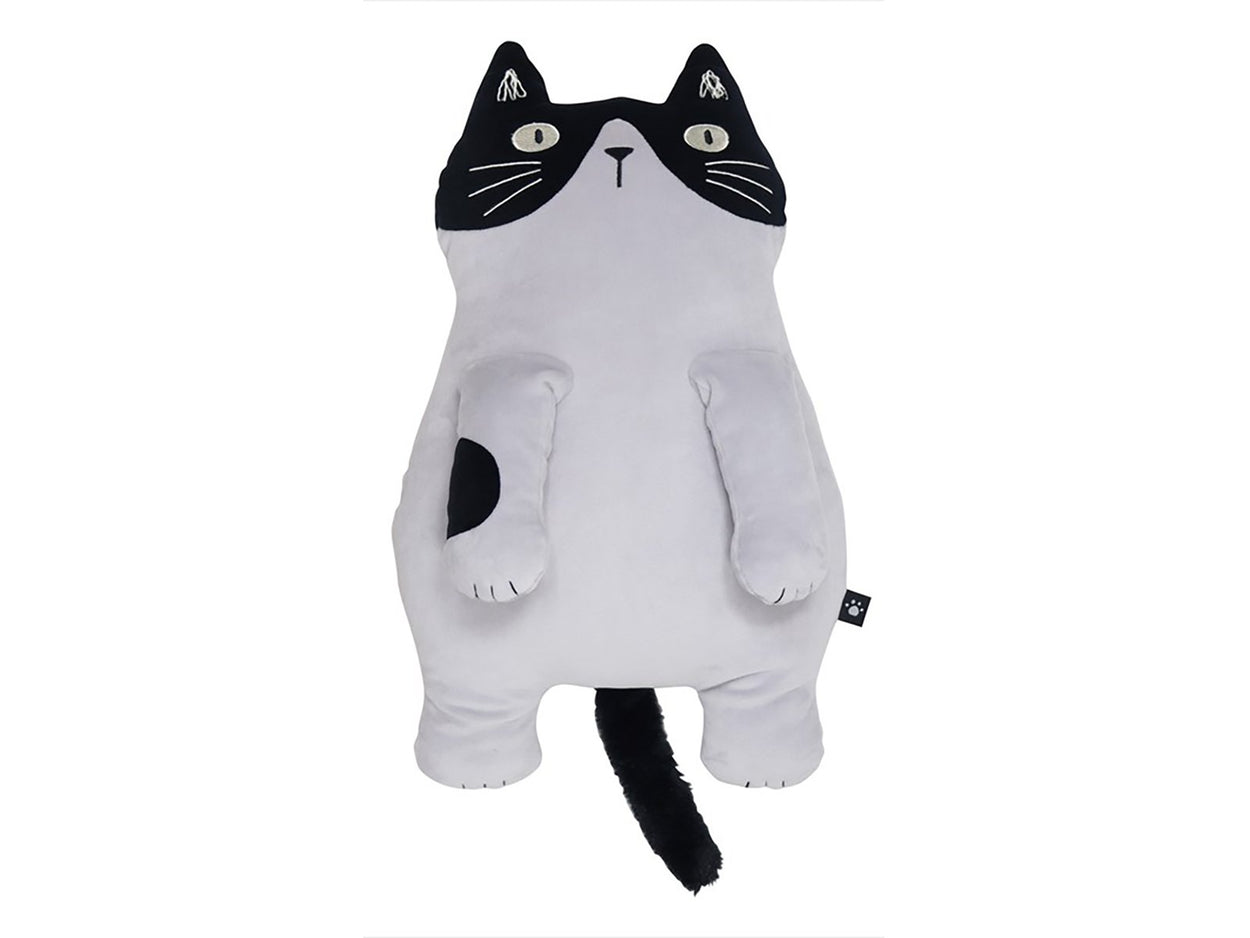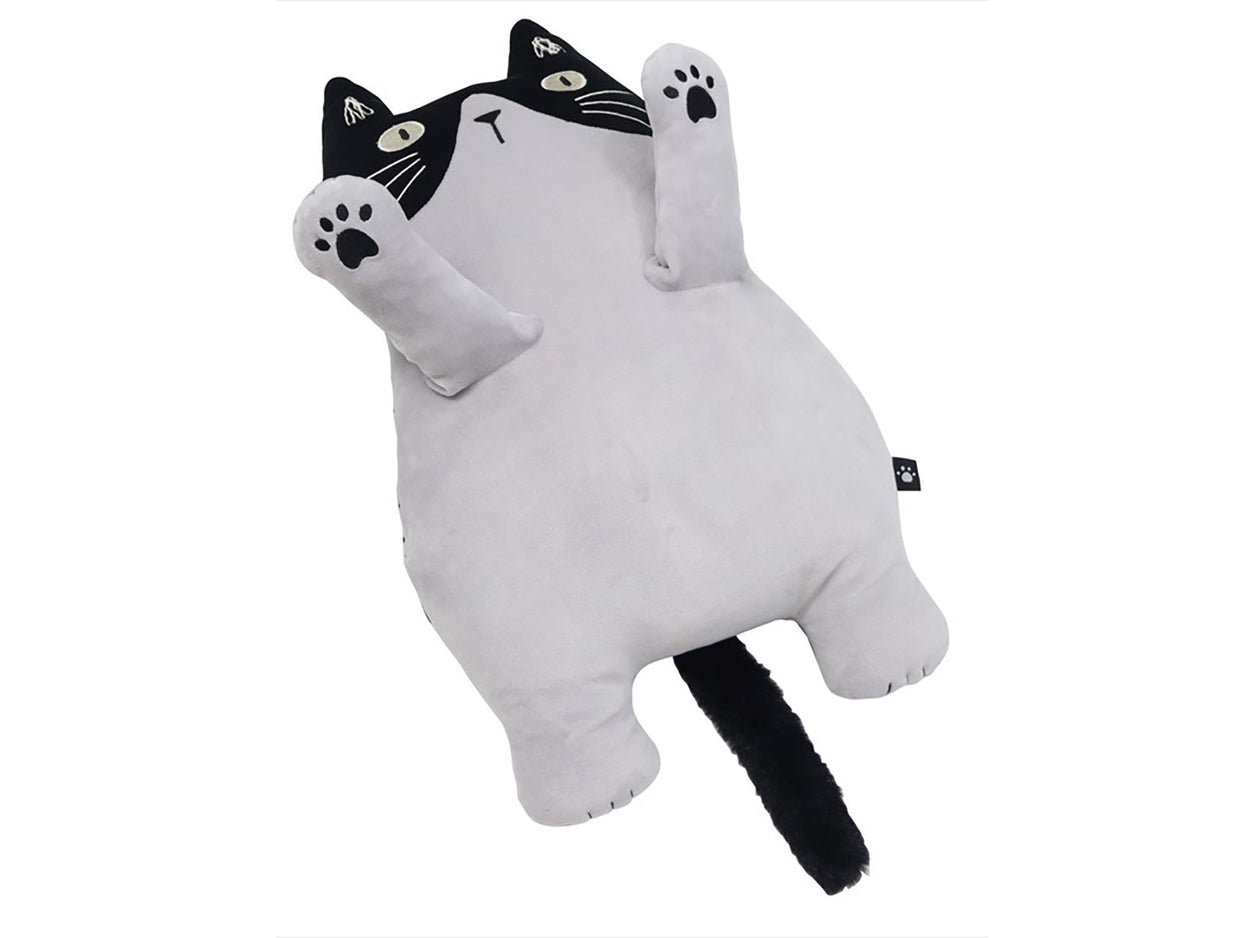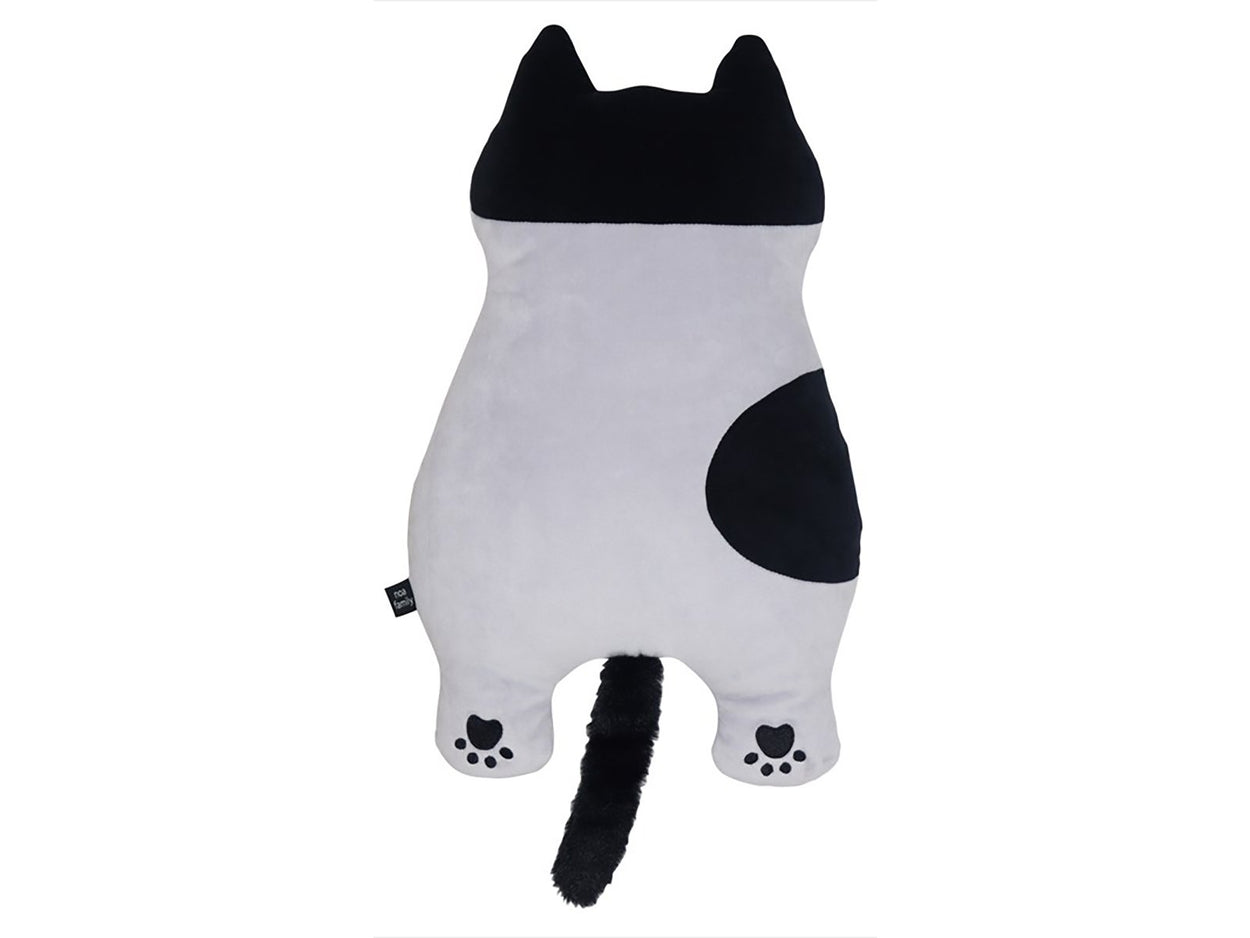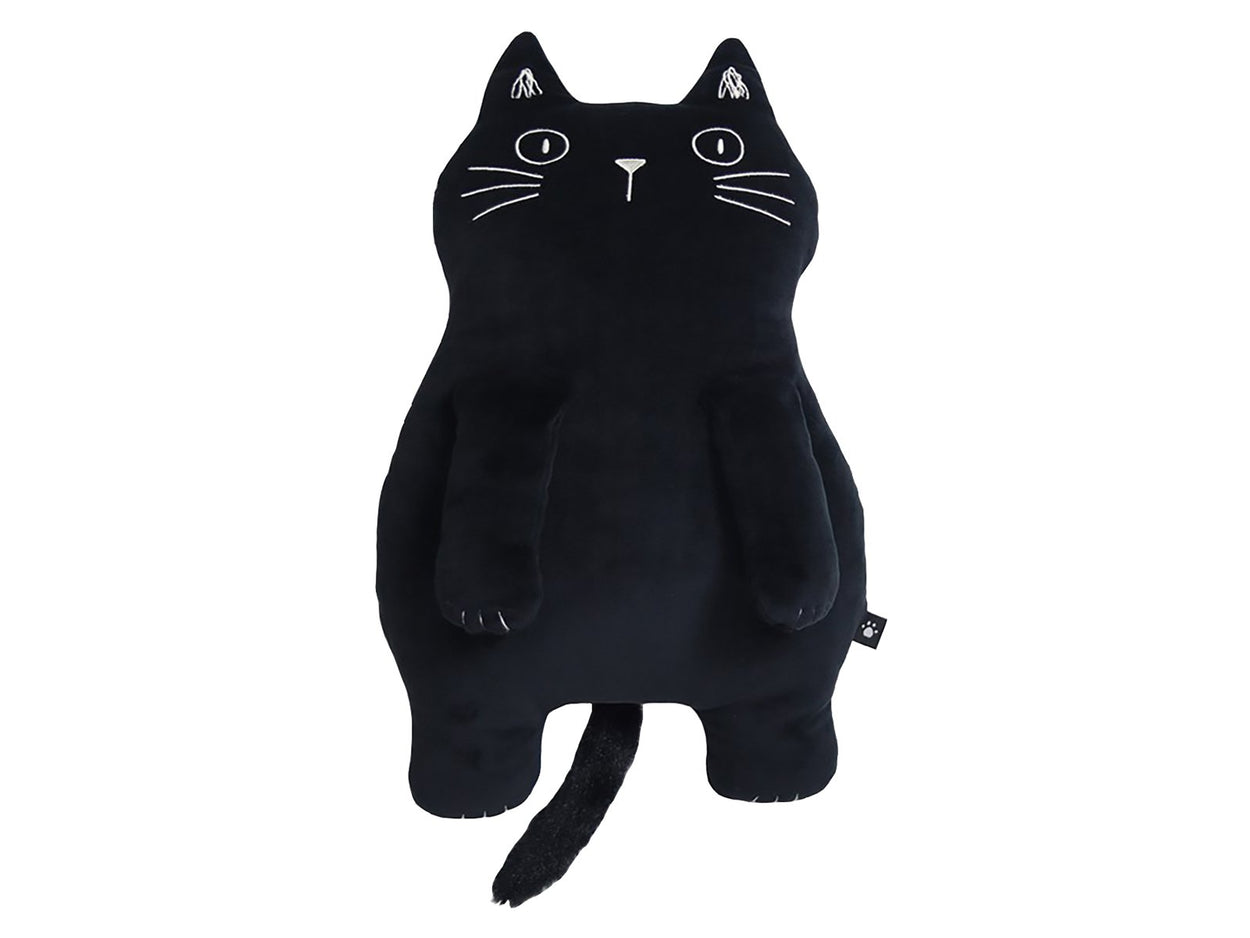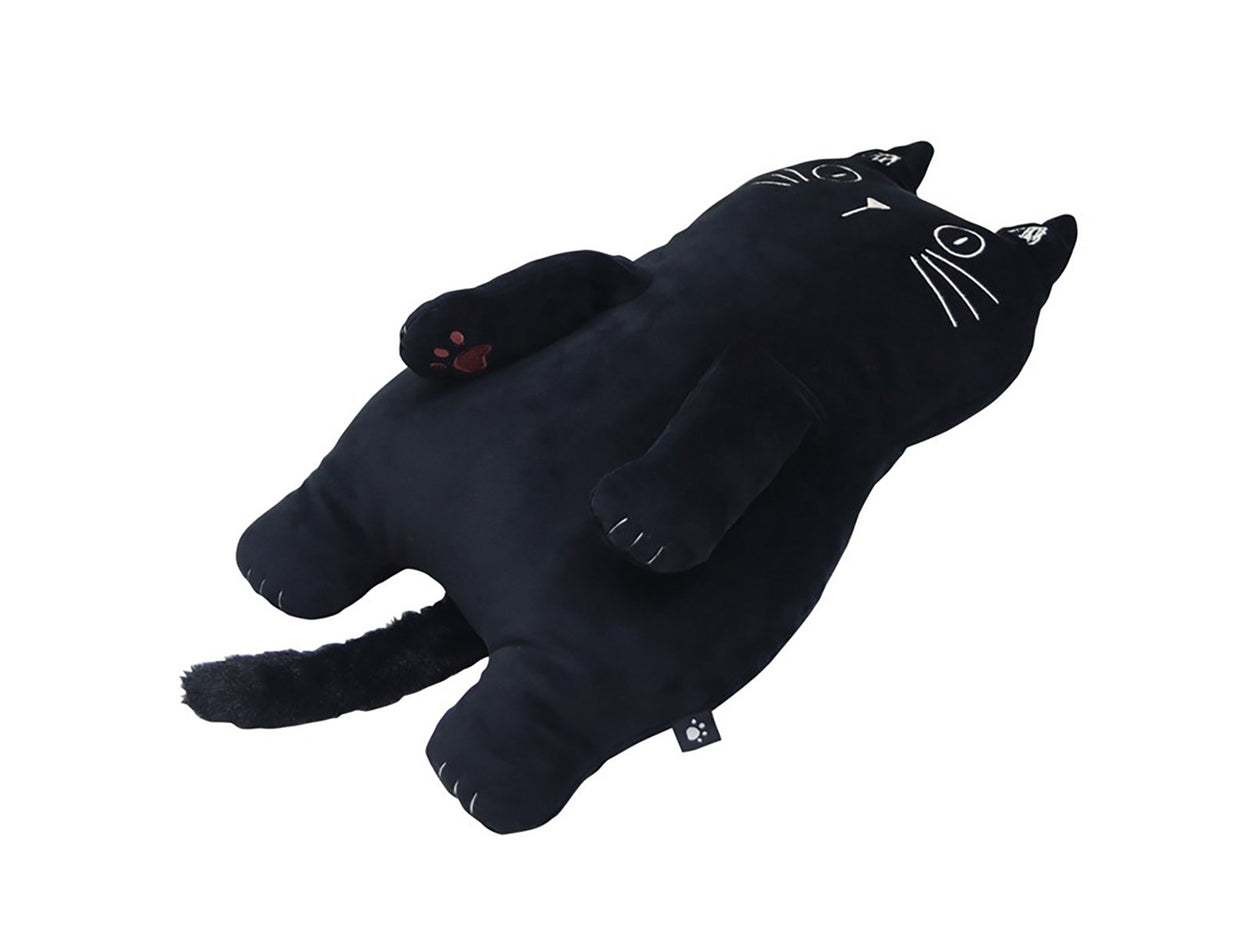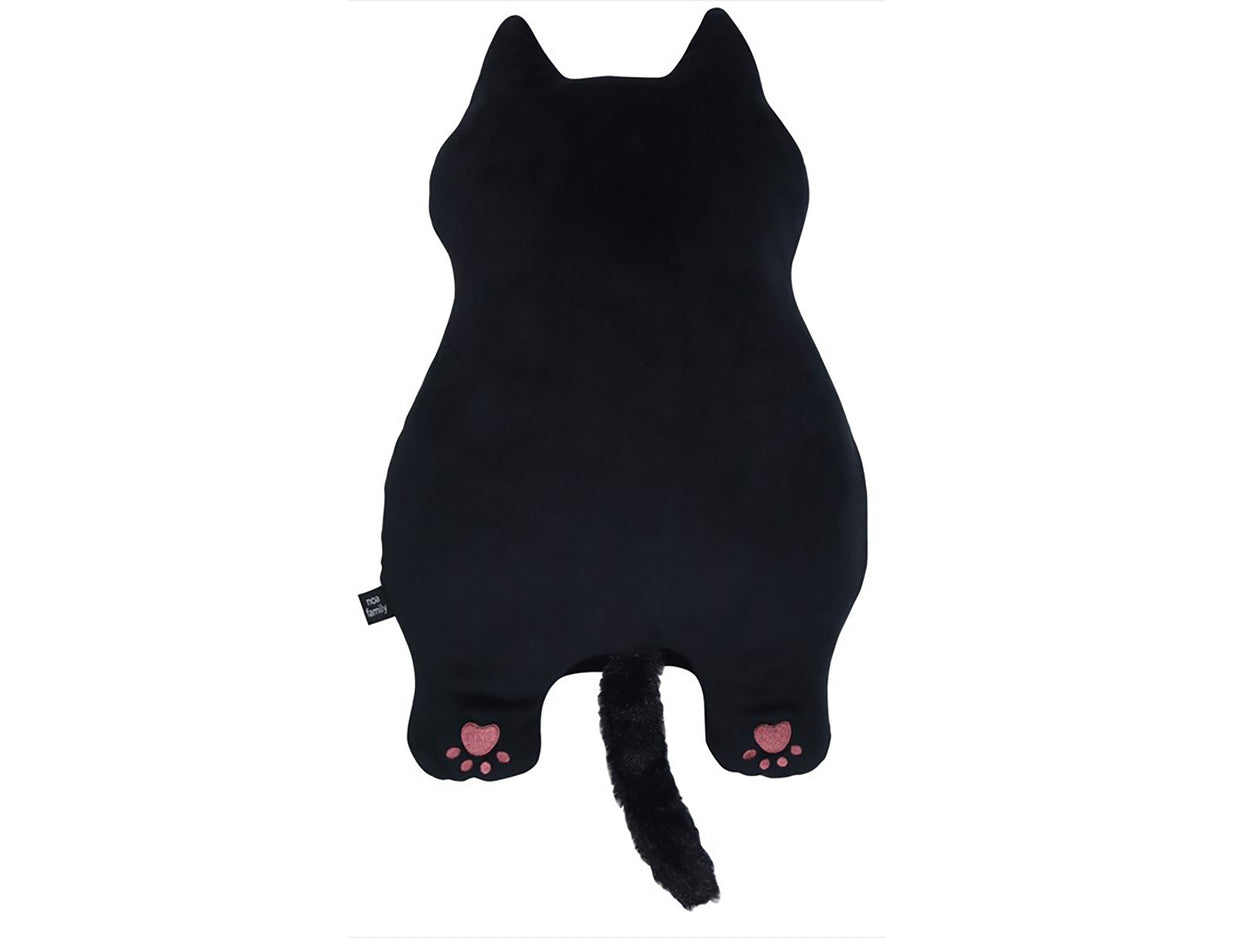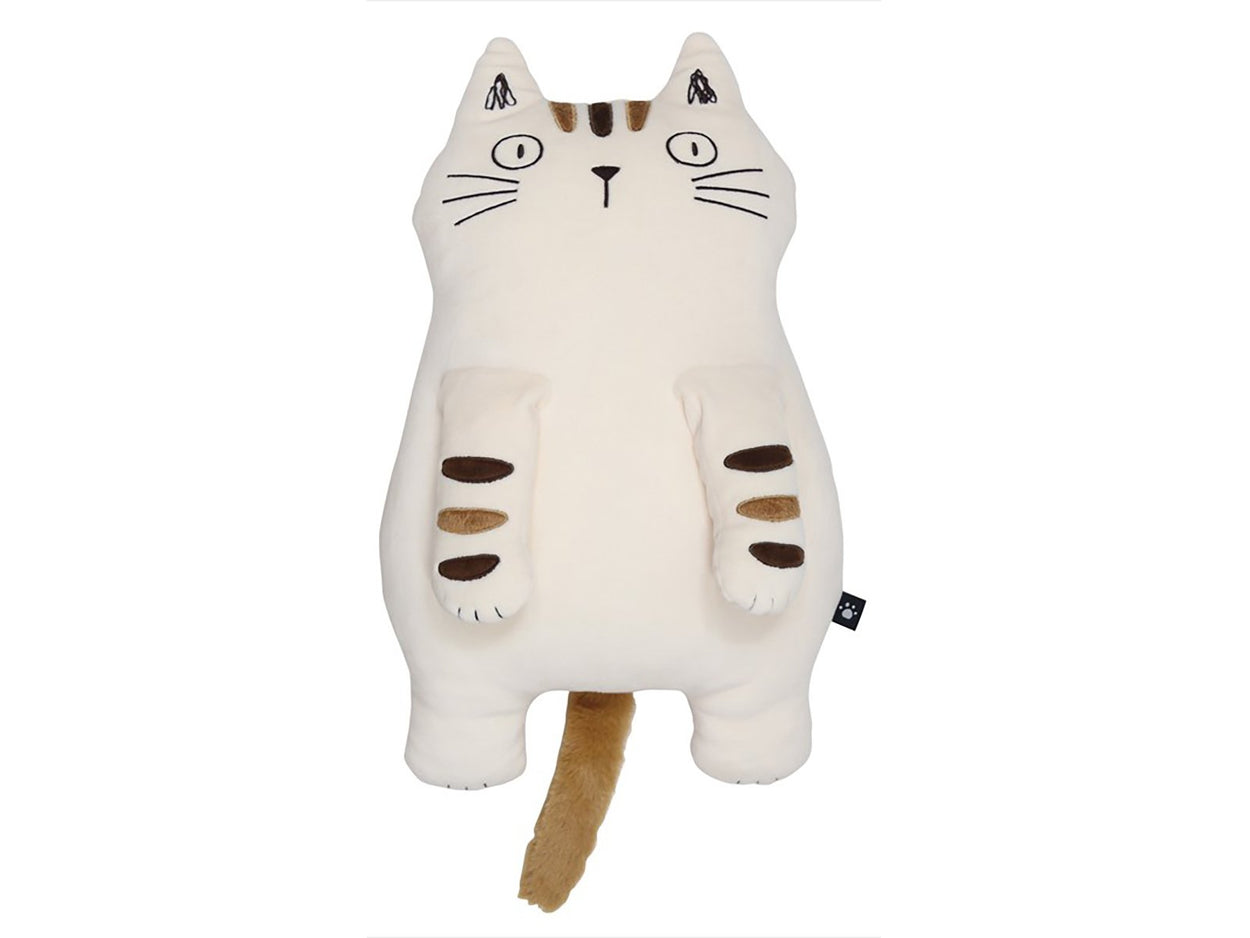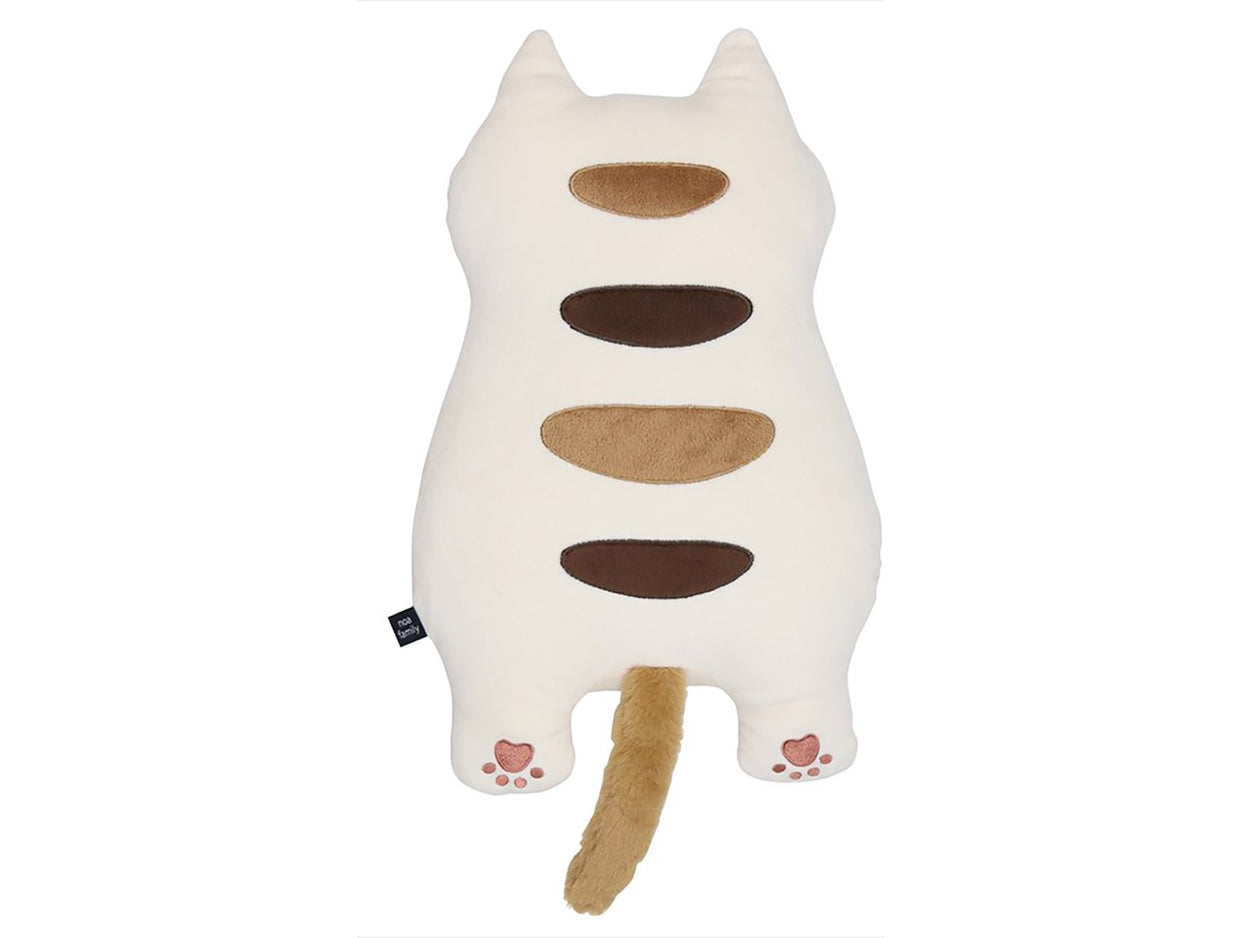 NOA FAMILY
Kitty Trio Body Pillow
Check under the paws of these cute kitty pillows. 
Their pads are embroidered! 
These three huggable friends are perfect individually, but even cuter kept as three siblings.
<Product Information>
・Brand: NOA FAMILY
・Size: 12.6 x 18.3 x 4.3 inch (Except the ear and the tail)
・Material: Main: Plain Knit (Polyester 94%, Polyurethane 6%)
                   Contrast: Fake Fur (Polyester)
                   Insulation: Polyester
・Designed in Japan, Made in China
・Spec:  Embroidery Pattern
           Paw Embroidery
              Fake Fur Tail
<About Size>
There may be slight variations in the same product due to materials and processing.
<About Color>
Product images are shown in colors as close as possible to the actual product.